THE GEAR WE USE AND RECOMMEND
WHAT TYPE OF MOUNTAIN TENT WE ARE USING FOR OUR KILIMANJARO CLIMBS?
We are using four-season mountain tents during the Kilimanjaro trek.
Hardwear tents are warm, waterproof and roomy – perfectly suited for your Kilimanjaro adventure.
Each three-person sized tent will comfortably house two climbers and their gear. The interior floor space is 48 square feet, with a large vestibule, dual doors, and internal mesh pockets. The Trango 3 is a fully waterproof tent with fully taped seams and welded corners
Climbers will sleep in state of the art, four-season mountain tents during the trek. We understand that some climbers are anxious about camping for so many days, so we aim to have them be as dry, warm and comfortable as possible.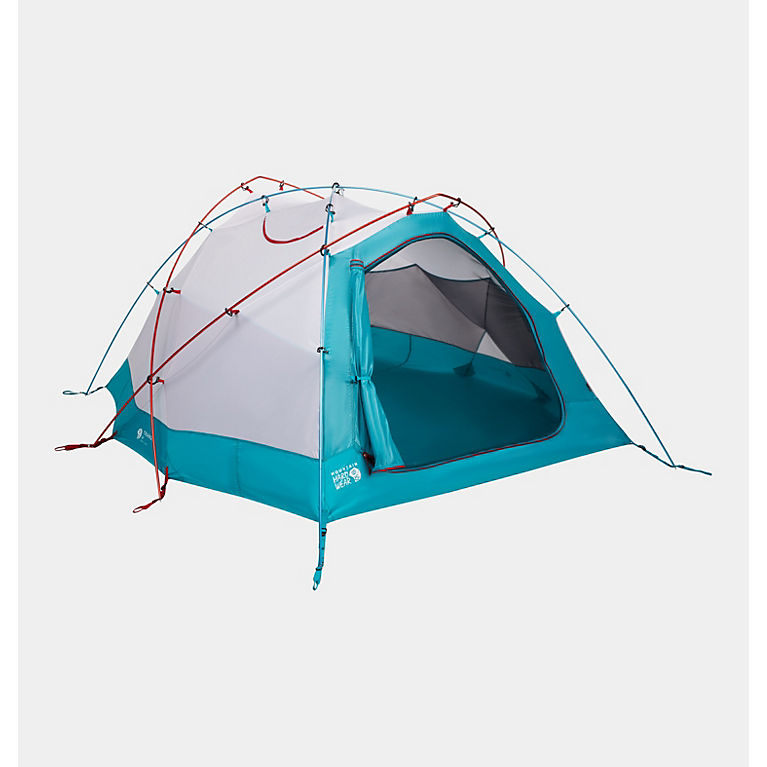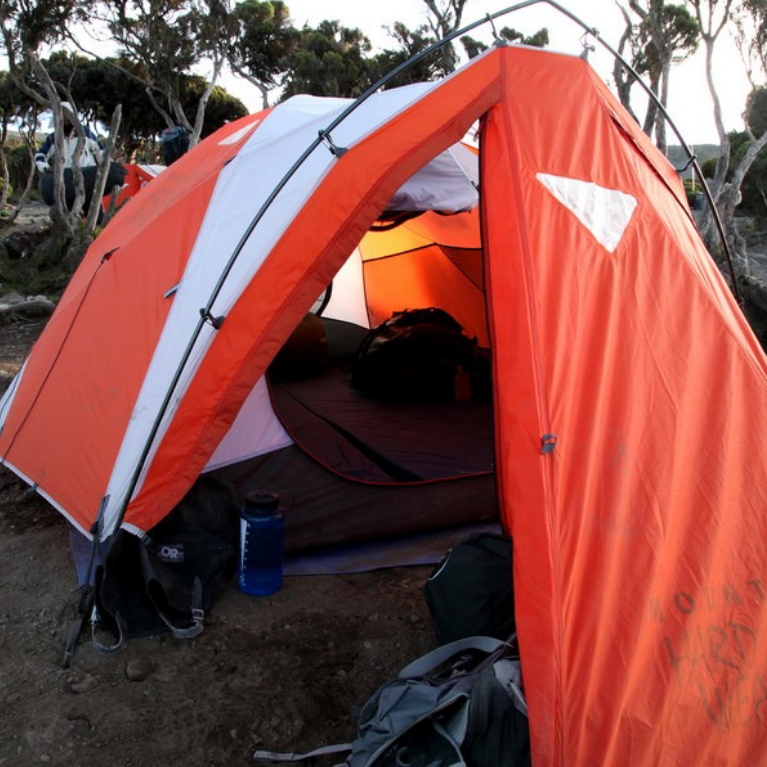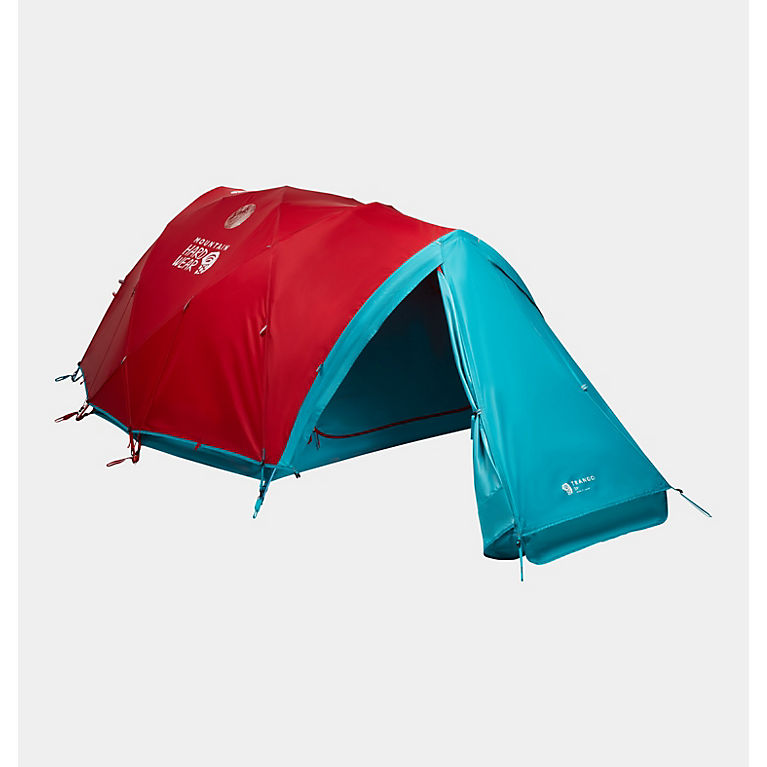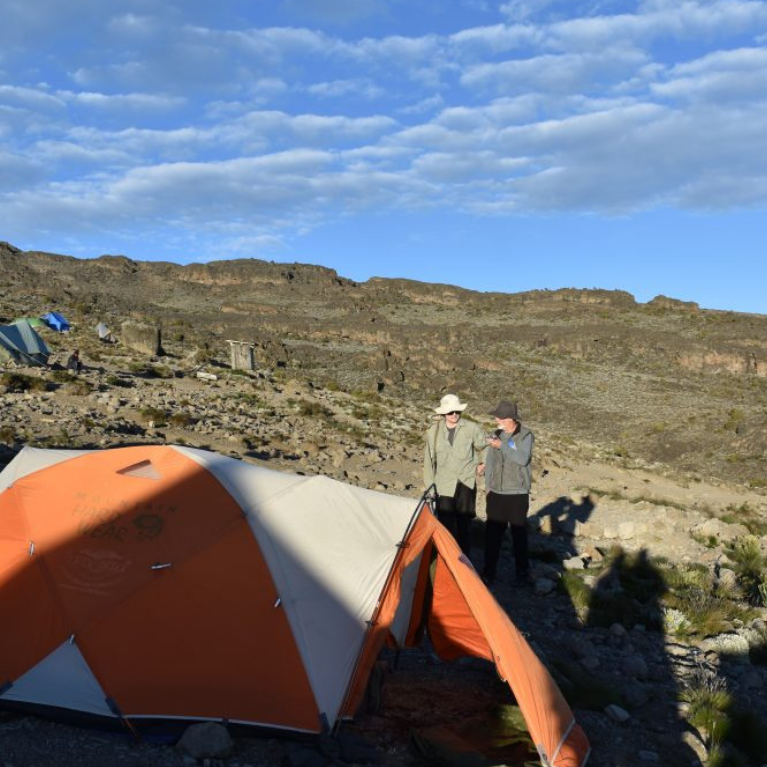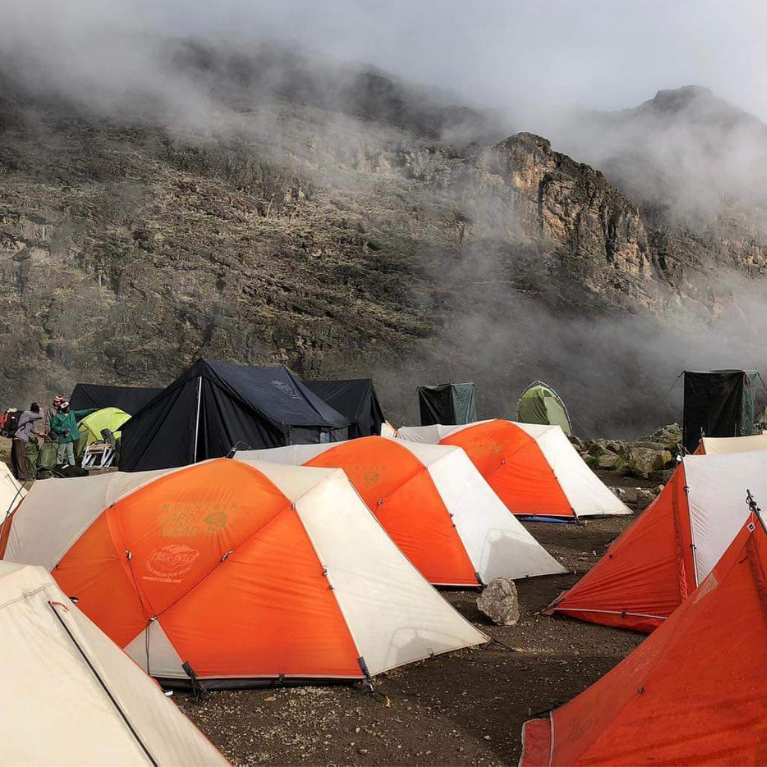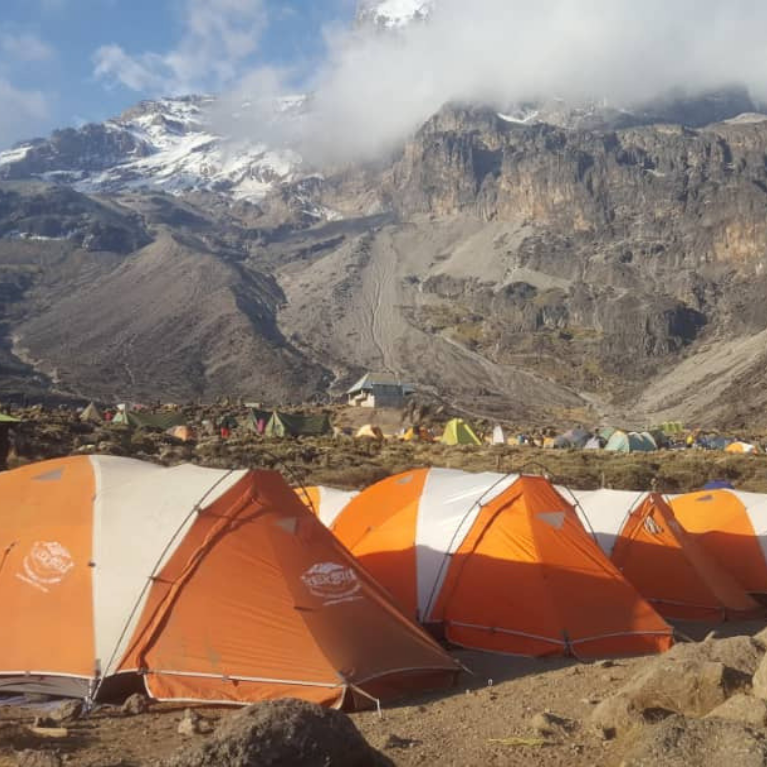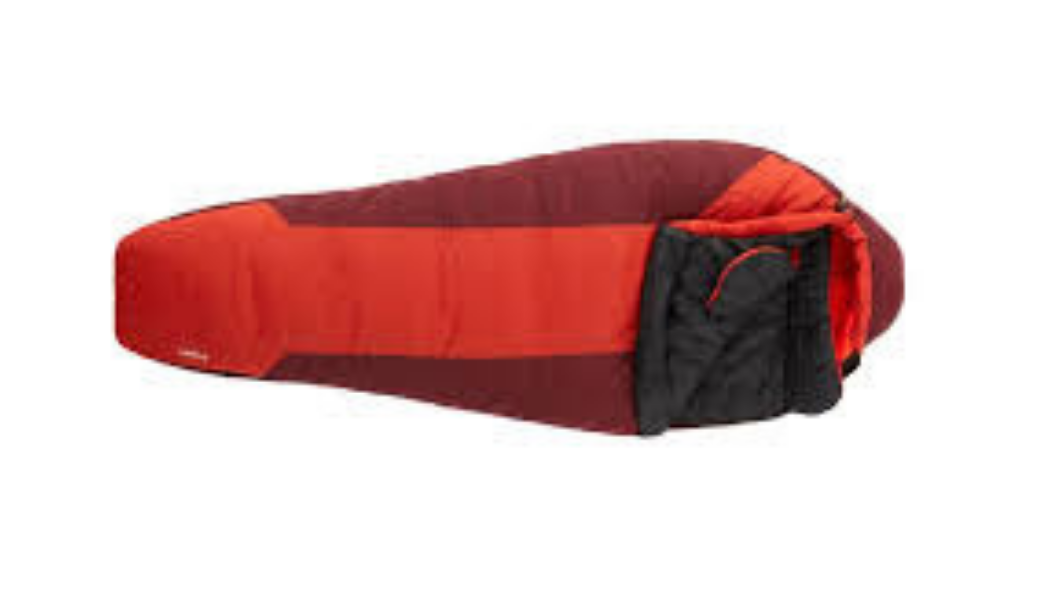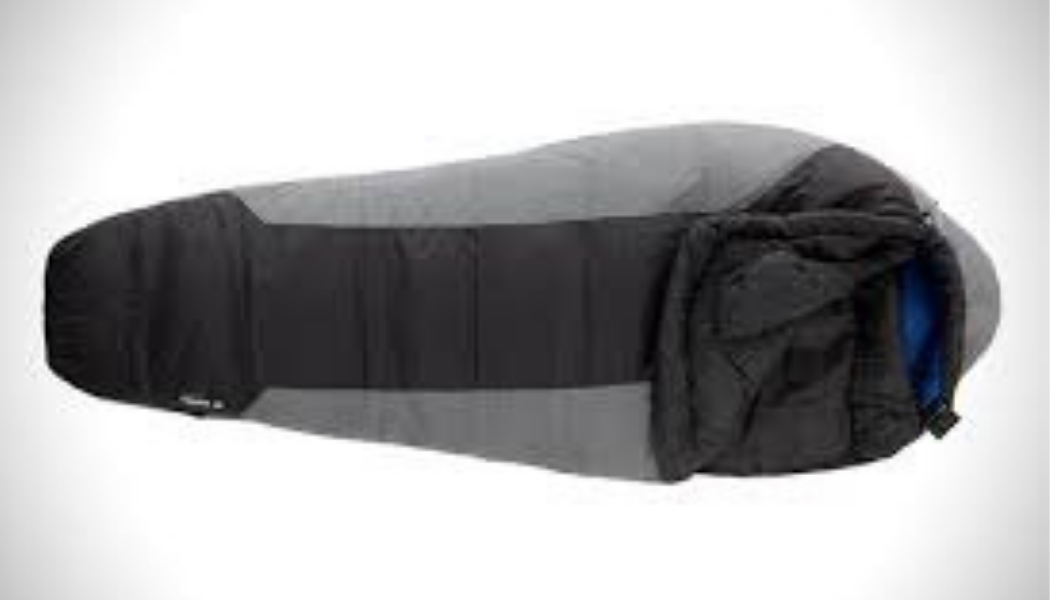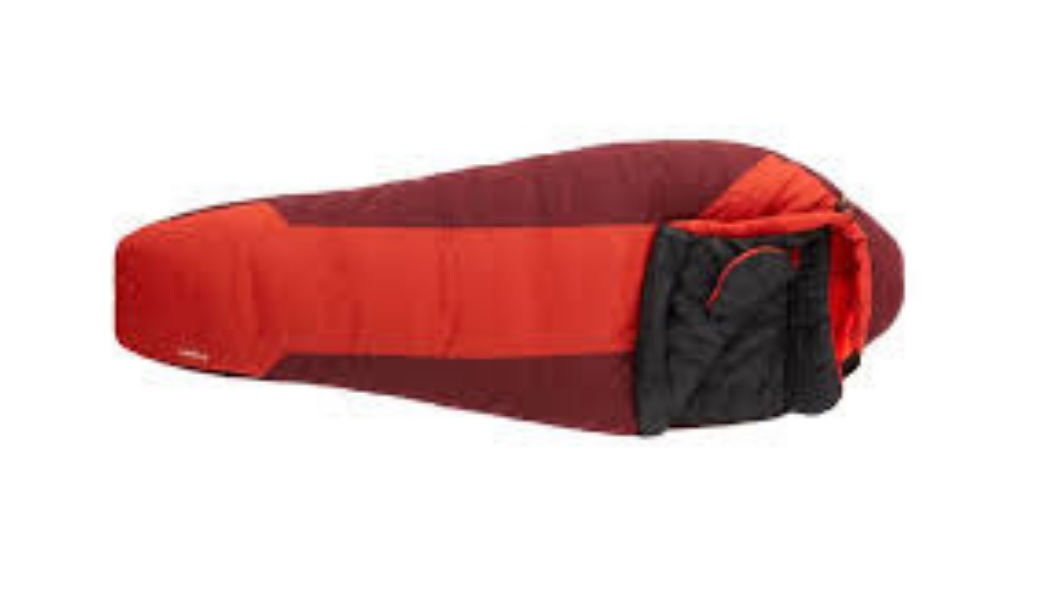 WHAT KIND OF SLEEPING BAG WE USE AND RECOMMEND?
We are using Mountain Hardwear Lamina -30F sleeping bags which are available for rent on location in Tanzania. These warm, winter synthetic sleeping bags are constructed to enhance loft and eliminate cold spots. The durable nylon shell repels water while the polyester lining wicks away moisture, keeping weary climbers dry and warm.
The Lamina is long enough to fit someone 6′ 6″ tall, weighs 5 lbs 14 oz. and is temperature rated to -30F (-34C), more than sufficient even for Kilimanjaro's chilly nights.
WHAT KIND OF DUFFEL BAG DO WE RECOMMEND?
While climbers are responsible for carrying a daypack during their trek, our porters will carry their other belongings from campsite to campsite.
These belongings should be stored inside a duffel bag. You want to be sure to use plastic bags to separate and waterproof your gear.
Before you buy a duffel bag, make sure to check the bag's material, zipper, and durability. The material of your duffel bag needs to be able to withstand the outdoor elements, and it needs to be dependably constructed.
It should also be comfortable enough for your porter to carry on his head. Also, the zipper should be able to lock so it doesn't accidentally slip.
Your Kilimanjaro Duffel bag should have the capacity of 85 litre
It is not necessary to purchase an expensive duffel bag for this purpose but you can rent this in Tanzania.