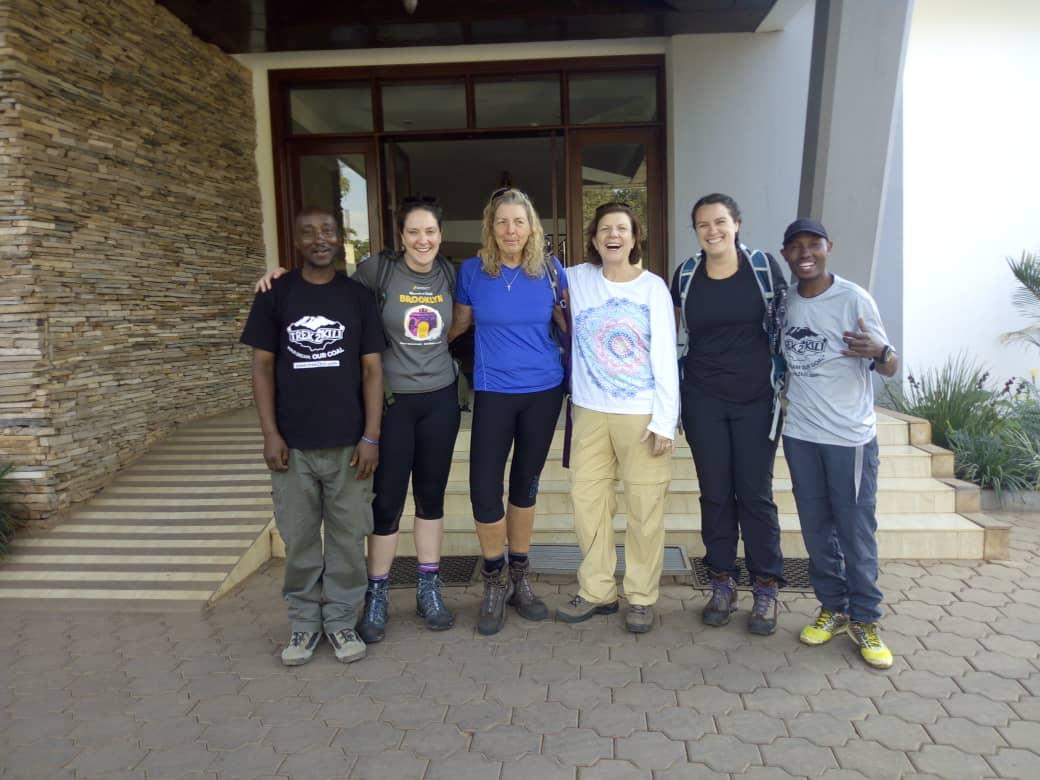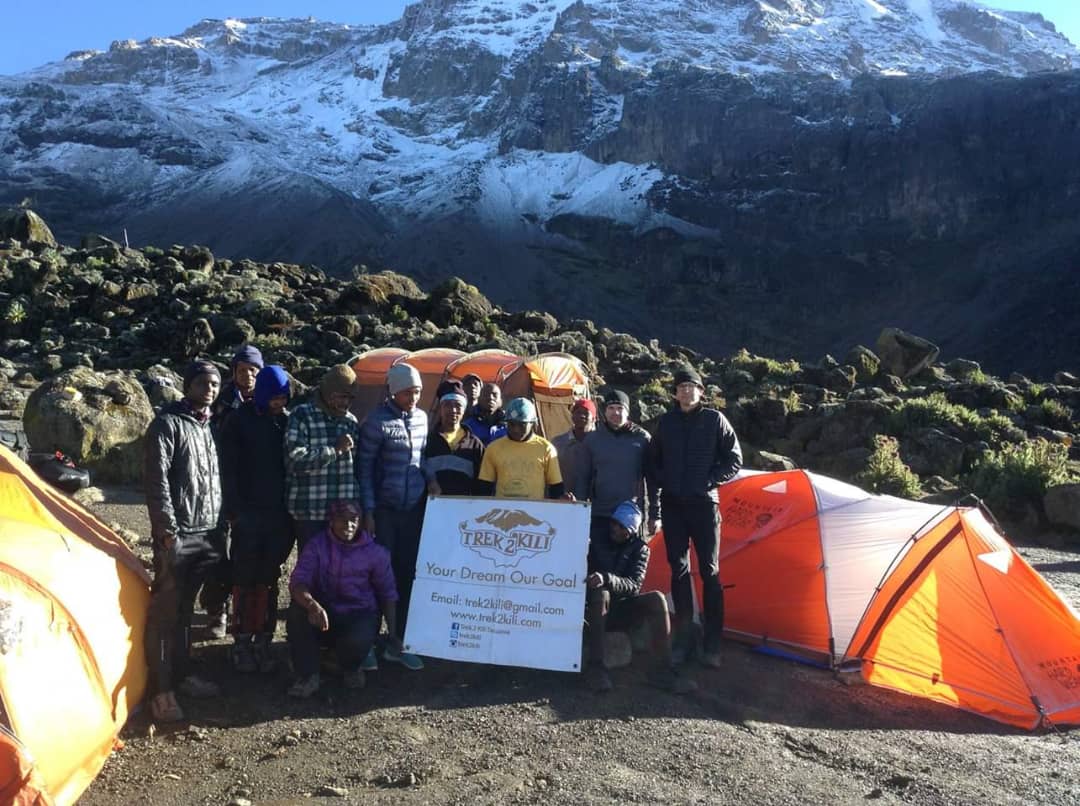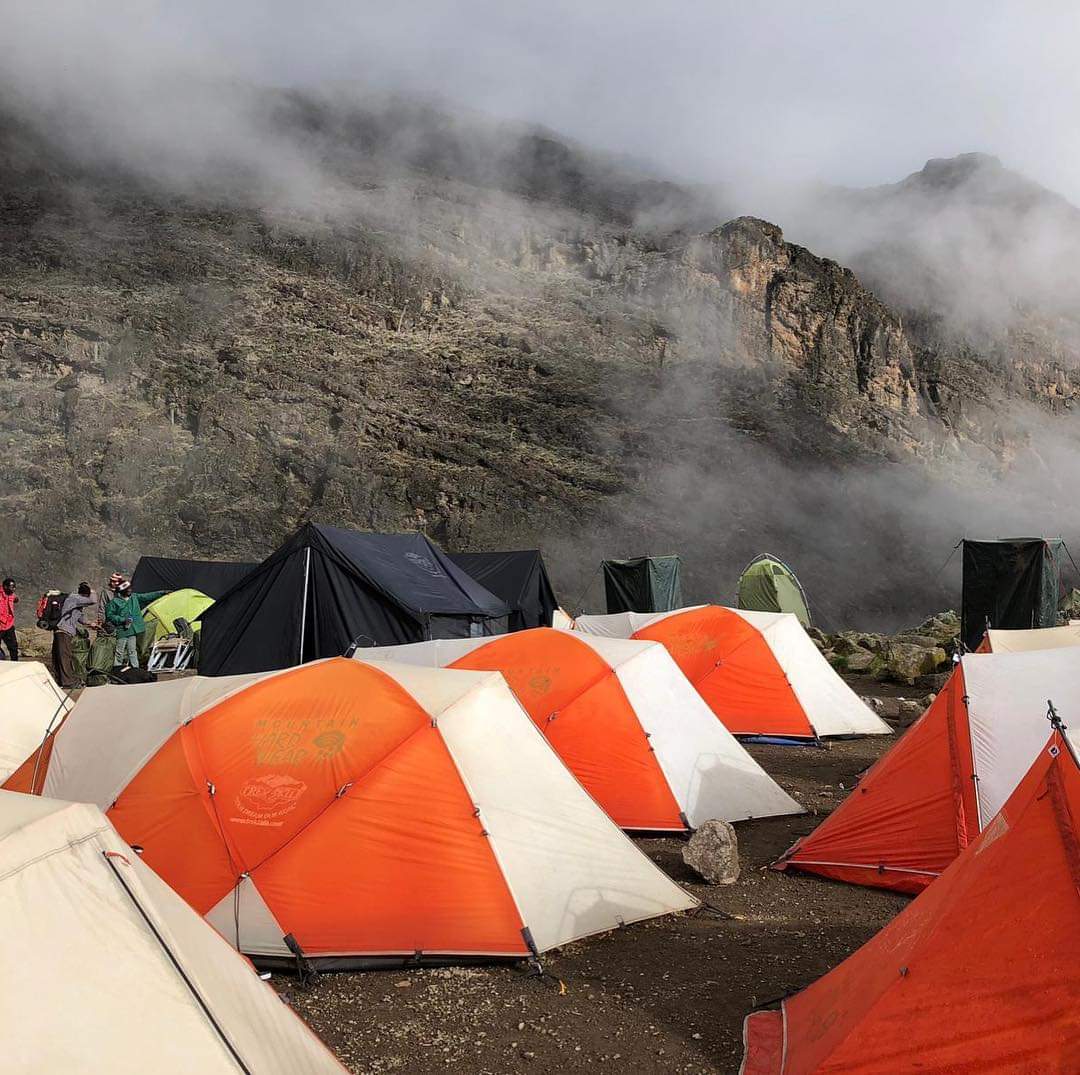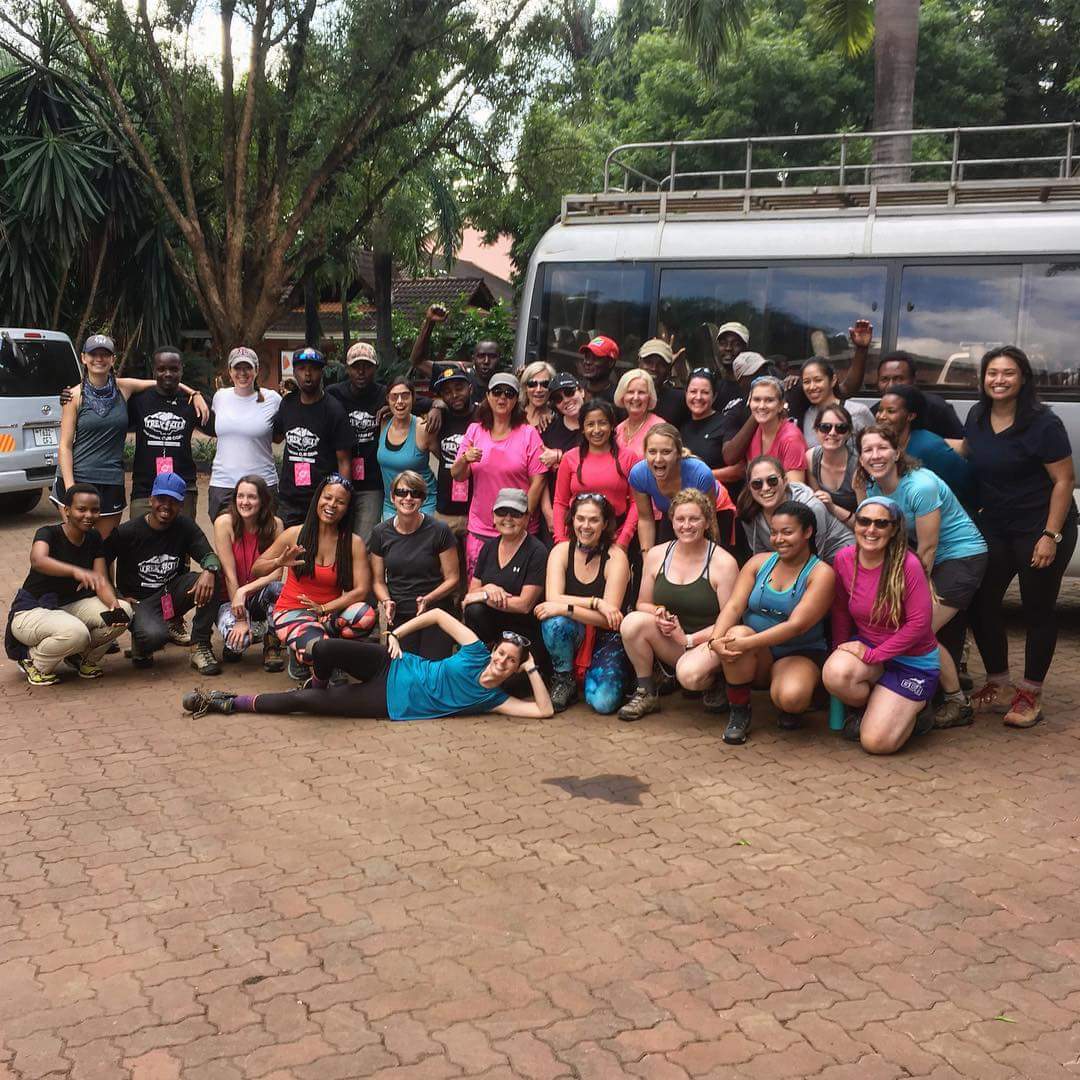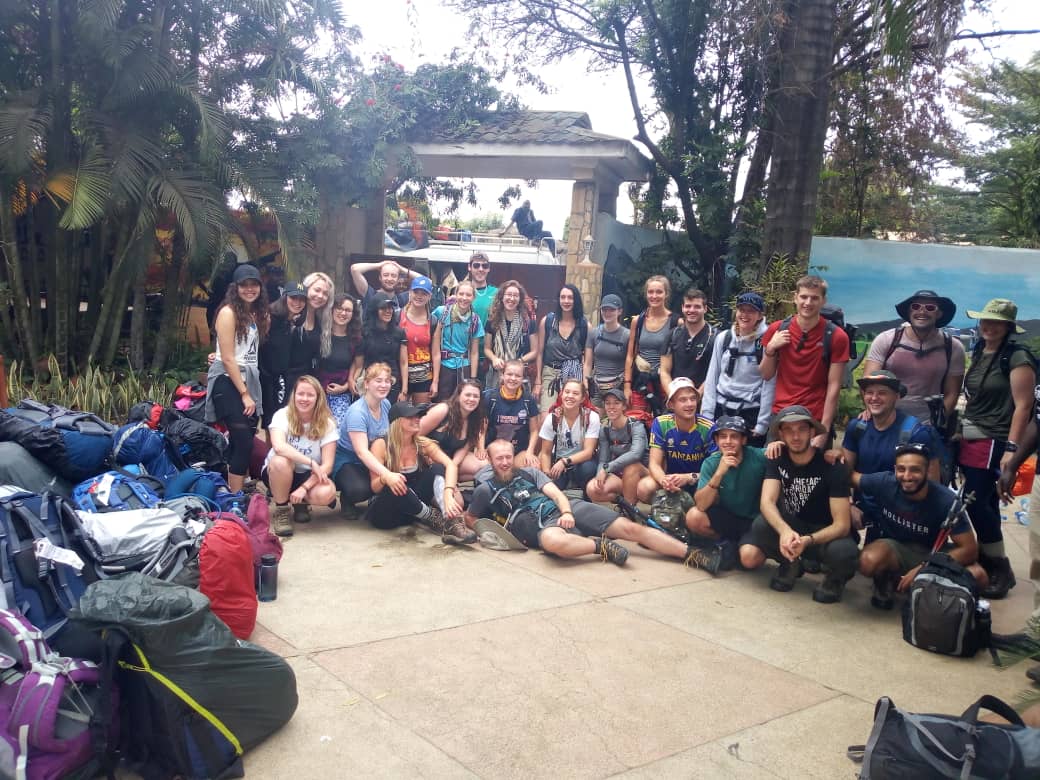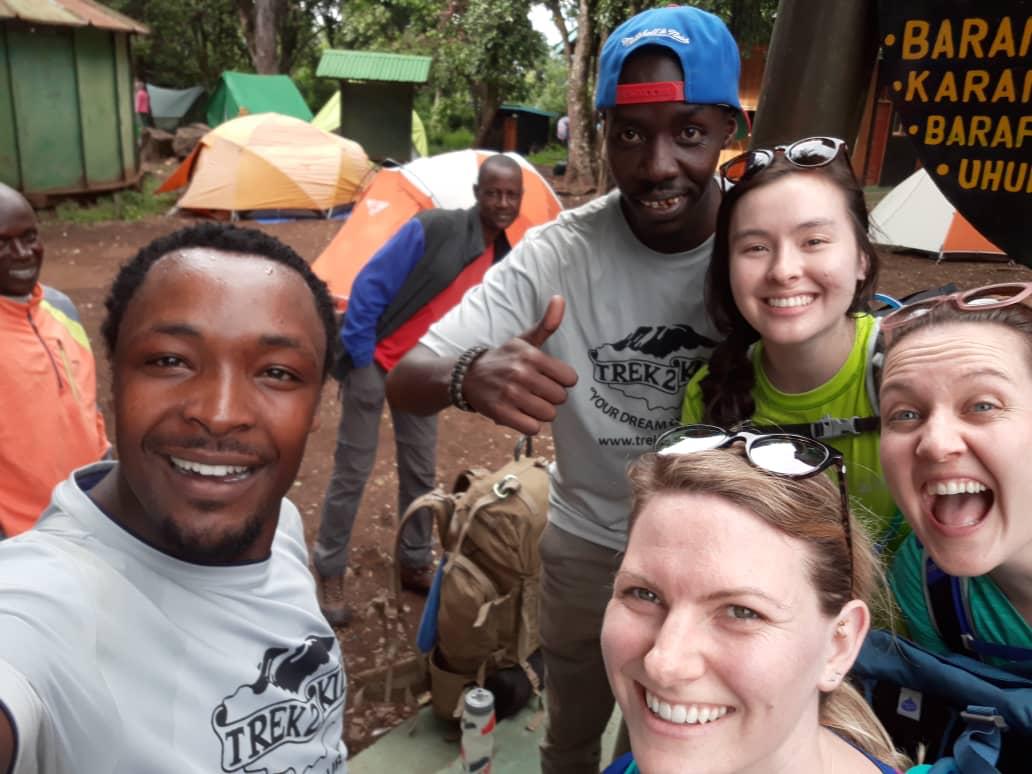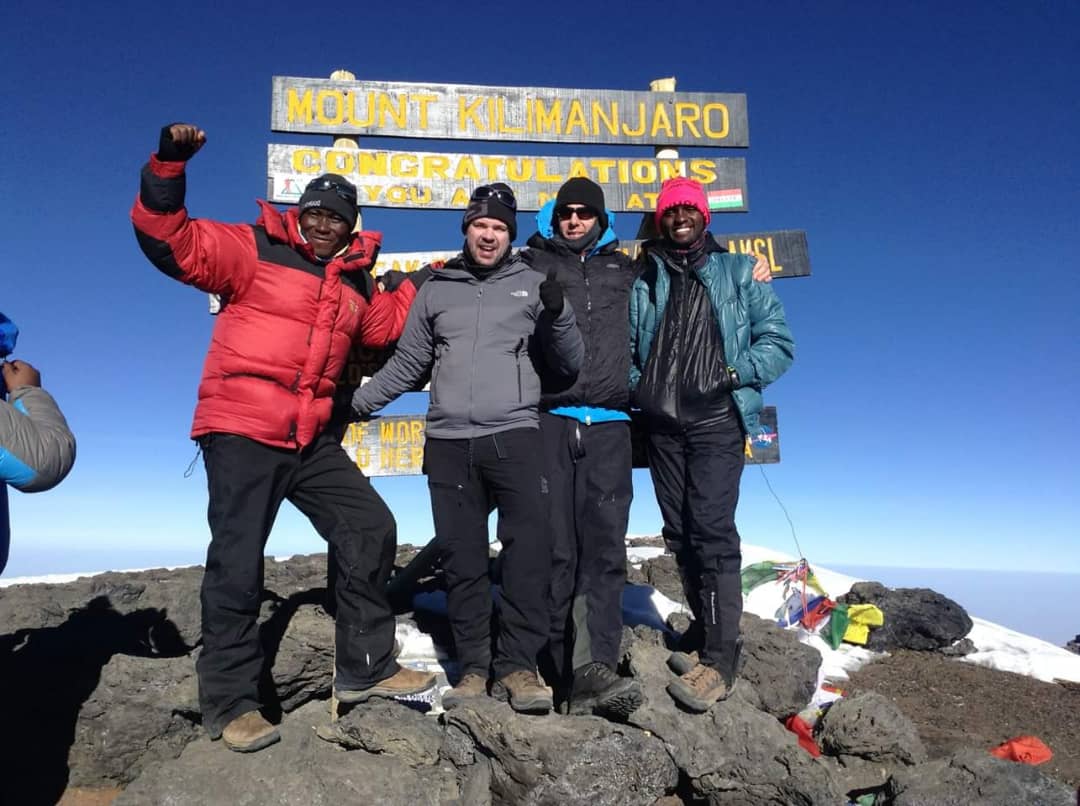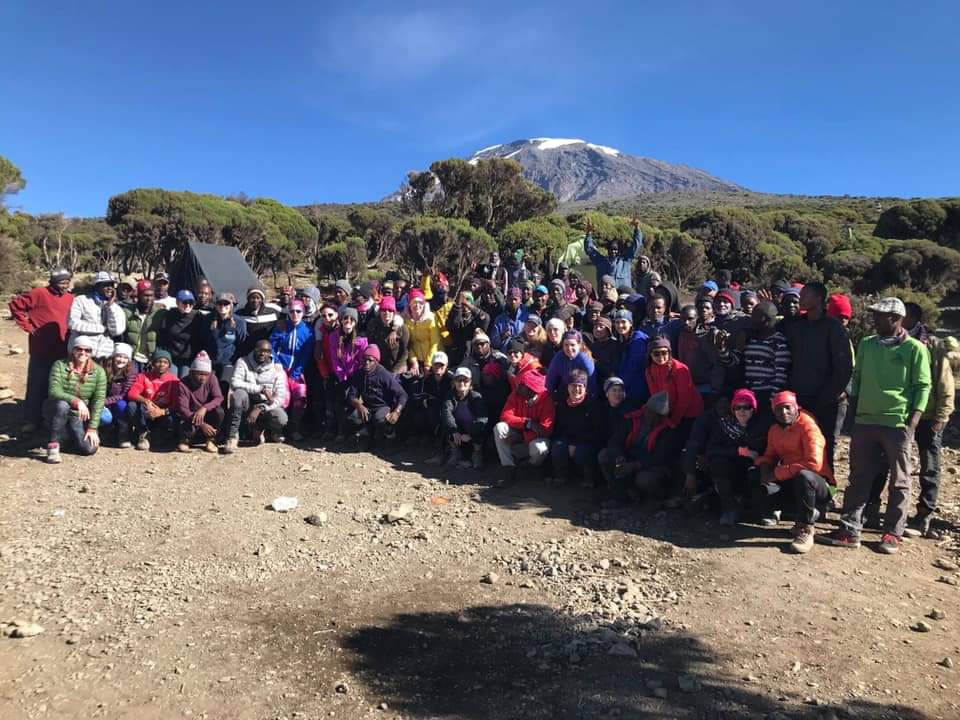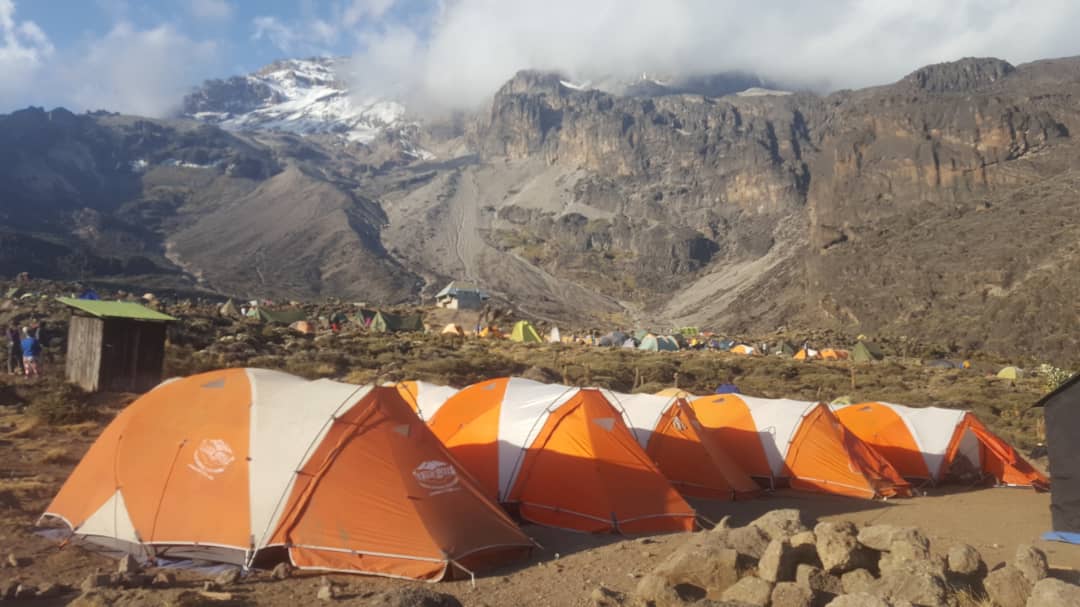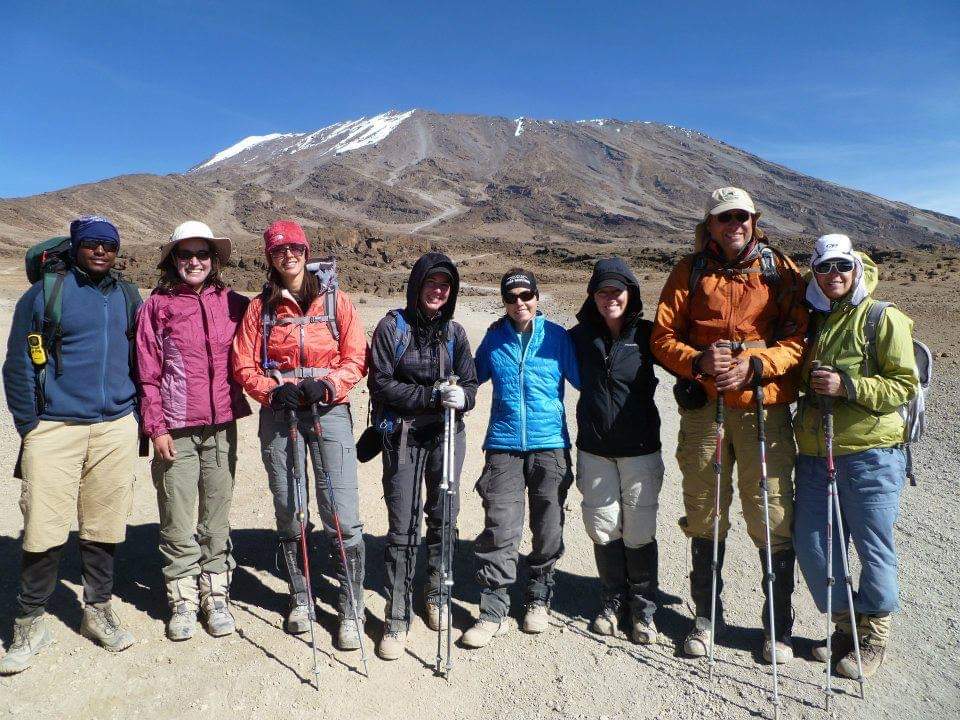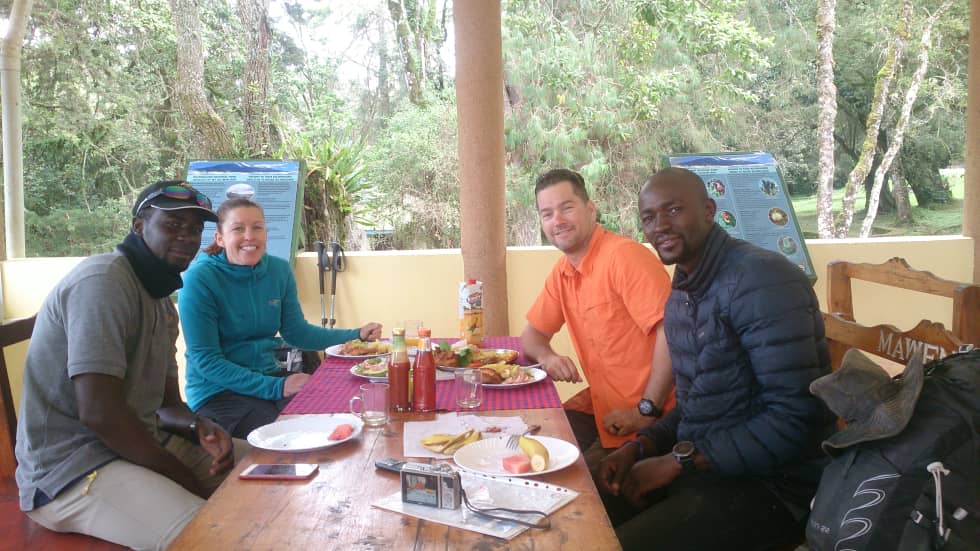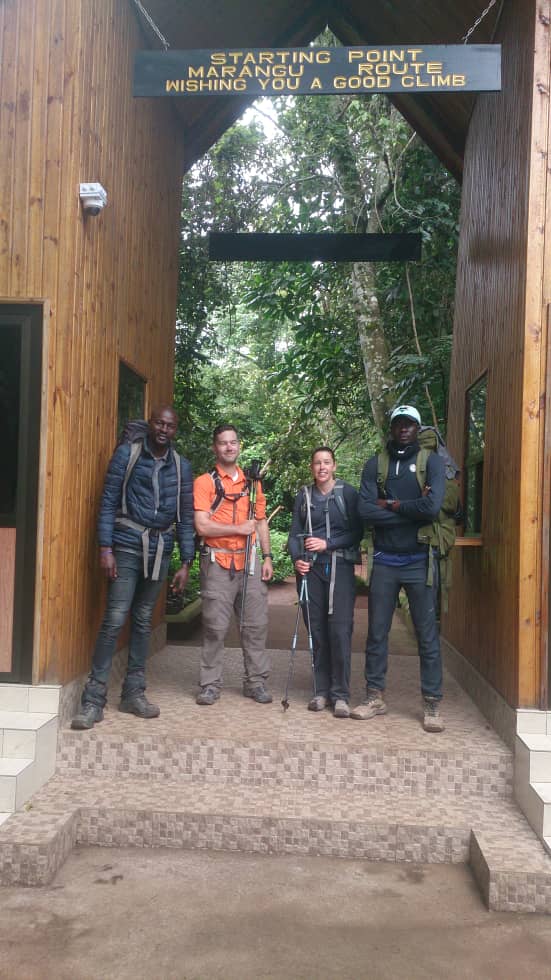 Located to the east of Arusha town, about 20 kilometers drive from Arusha; Mount Meru is the second highest mountain in Tanzania. The mountain stands at an altitude of 4566 meters above sea level inside the Arusha National Park.
Meru has one route to the top and can be attempted for three days but we highly recommend doing for four days for acclimatization. Most alpines uses Meru for acclimatization before the Kilimanjaro climb. The mountain has less snow formed at the volcano eruption.
Unlike Kilimanjaro when you are climbing the Mount Meru you have to be escorted by an armed ranger(s) as you pass through the Arusha National Park. It is at this time when you will enjoy the walking safari as you pass the groups of African buffaloes, Zebras, Black andwhite colobus monkey just little wildlife to mention.
The Momela and Ngurdoto Lakes are rich in birdlife as you trek to the mountain; birds like Pelicans and Flamingo are closely seen.
Upon arrival to Kilimanjaro International Airport, you will be met and transferred for overnight accommodation at Kilimanjaro Wonders Hotel 4 stars B&B. Your head guide will meet you for your briefing, gear check and arrange for you to hire any equipment you may need.
Day 1:MOMELA GATE -MIRIAKAMBA HUTS : 13.8km/ 8.6 m
Elevation:1597m/5240ft to 2503m/8212ft
Altitude gained: 906m
After breakfast depart Moshi about 8:30 a.m drive to Momella gate. Make payment and start the climb with picnic lunch to the first hut called Miriakamba hut. Dinner and overnight – Miriakamba hut (3 ½ hrs).
Day 2: MIRIAKAMBA HUTS – SADDLE HUTS: 6.1km/ 3.8mi | 2.5 hrs
Elevation: 2503m/8212ft to 3560m/11,680ft
Altitude gained: 1057m
After breakfast we proceed with a climb to second hut called Saddle. This is too steep part compared to the first part (2 ½). During the afternoon, client can decide to attempt climbing little Meru peak and back. Dinner and overnight – Saddle hut.
Day 3: SADDLE HUT- SUMMIT : 5.5km/ 3.4mi :DESCEND TO SADDLE HUT
Elevation: 3560m/11,680ft to 4566m/14980ft
Altitude gained: 1006m
Descent to 3560m/11680ft
Altitude lost: 1006m
Wake up at middle-night and have a cup of tea before starting attempt big Meru peak. Proceed to summit crossing rocky path and back to Saddle hut for full breakfast. The day will be spent resting. Lunch, dinner and overnight at Saddle hut.
Day 4: SADDLE HUT – MOMELLA GATE : 6.5km/4mi
Elevation:3560m/11,680ft to 1597m/5240ft
Altitude lost:1963m
Leave Saddle hut and descend down to Momella gate via first hut (Miriakamba) where you will be transferred to Arusha/Moshi.
Overnight Kilimanjaro Wonders Hotel 4 stars B&B. before being transferred to your journey home, safari or relaxing trip to Zanzibar.
CERTIFIED ETHICAL CLIMBING:
We believe the tourism industry has an obligation and a great opportunity to protect the world's natural habitats, cultural heritage sites and communities. We actively promote environmental sustainability and social responsibility.
As a Partner for Responsible Travel, we are proud members and active supporters of the
The Kilimanjaro Porters Assistance Project, (KPAP) an initiative of the International Mountain Explorers Connection, (IMEC). KPAP raises public awareness regarding the proper treatment of porters on Kilimanjaro and assists climbing companies with implementing procedures that ensure fair and ethical treatment of their porters.
Every climb is audited to ensure crewmembers are provided proper salaries, tips, food, equipment and sleeping conditions. We think it's pretty great and our clients do as well, check out our Tripadvisor profile to see what people are saying about us.
INCLUDED IN TREKKING PACKAGE:
Kilimanjaro trekking according to the itinerary
Professional, English-speaking Wilderness First Responder & CPR certified Guide
Proper Ration of Mountain crew (Cook & Porters)
Pre and Post accommodations (2 nights Bed and Breakfast)
Airport Transfers
Meals according to the itinerary
Drinking water and Full Board meals
All National Park & Hut Fees, Crew Permits and VAT
Rescue Fees and Emergency Evacuation Coverage with AMREF
Fair and Sustainable Salary Crew Wages
Gate Transfers
Complimentary Oxygen Cylinder
EXCLUDED FROM TREKKING PACKAGE:
Flights
Visa fees
Travel Insurance (Required)
Gamow Bag
Medication
Tips for porters and mountain crew (20% Industry Standard Recommended)
Personal spending money for souvenirs etc.
Energy food & beverages, alcoholic and soft drinks
Personal hire gear such as trekking poles, sleeping bags, etc.
Additional lodge nights if early decent from the mountain $150 per room
TREKKING COSTS:
Mount Meru 4 days 3 nights $ 1,450 per person
Solo climber add on charge $300
Prices quoted are subject to current Government Regulated Park Fees at time of departure
Group Discounts apply to 6 or more people is 5%.

Download a copy of the above Itinerary: Trek2Kili Mount Meru 4 days 3 nights
KNOW BEFORE YOU GO: