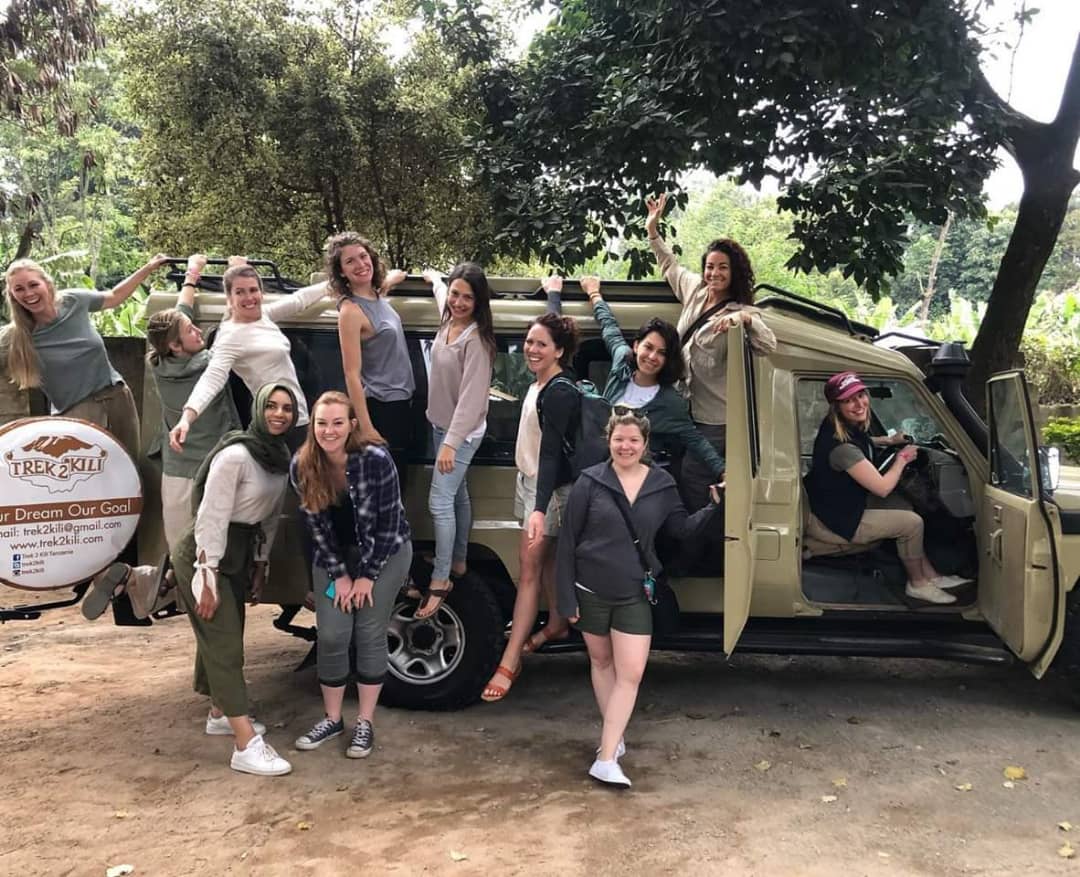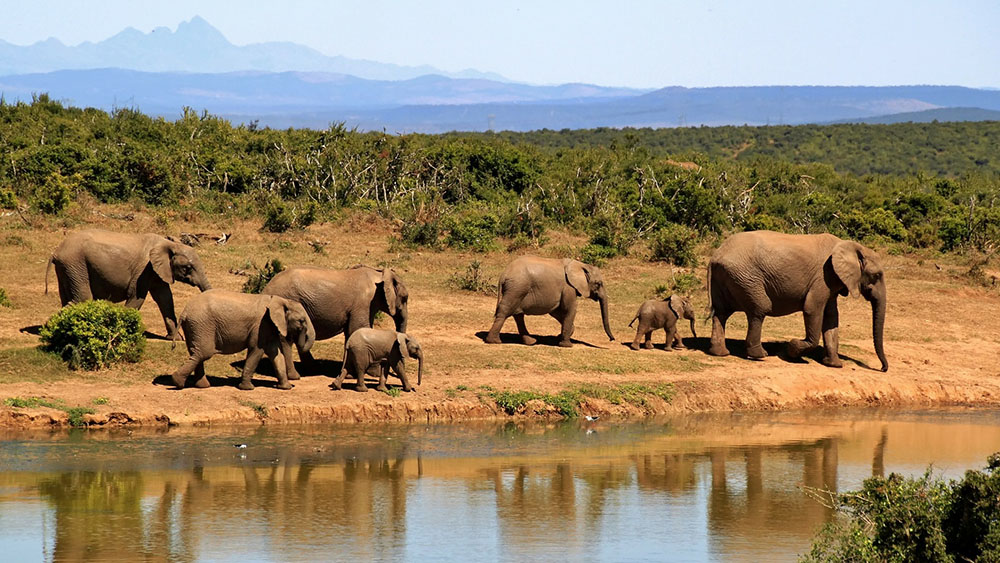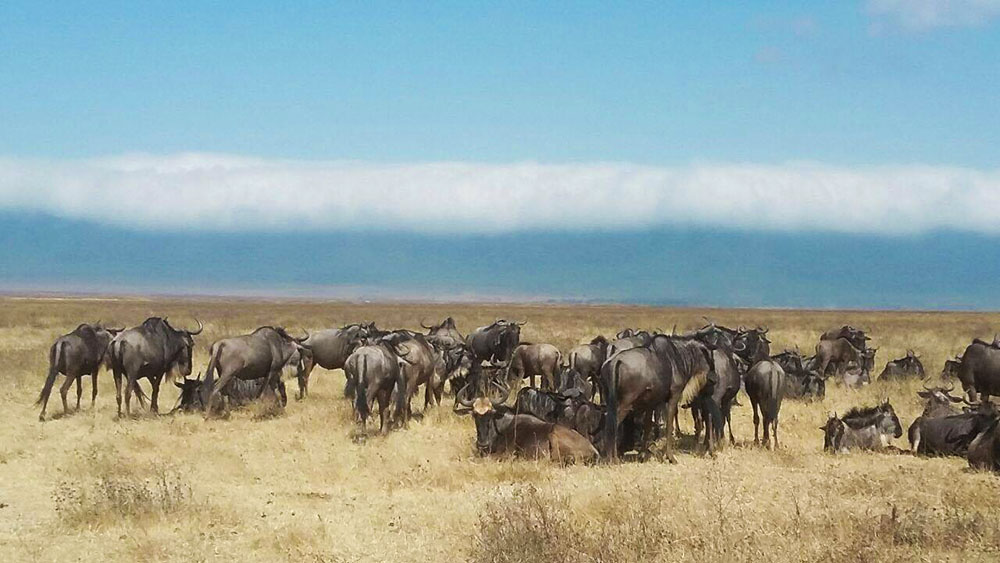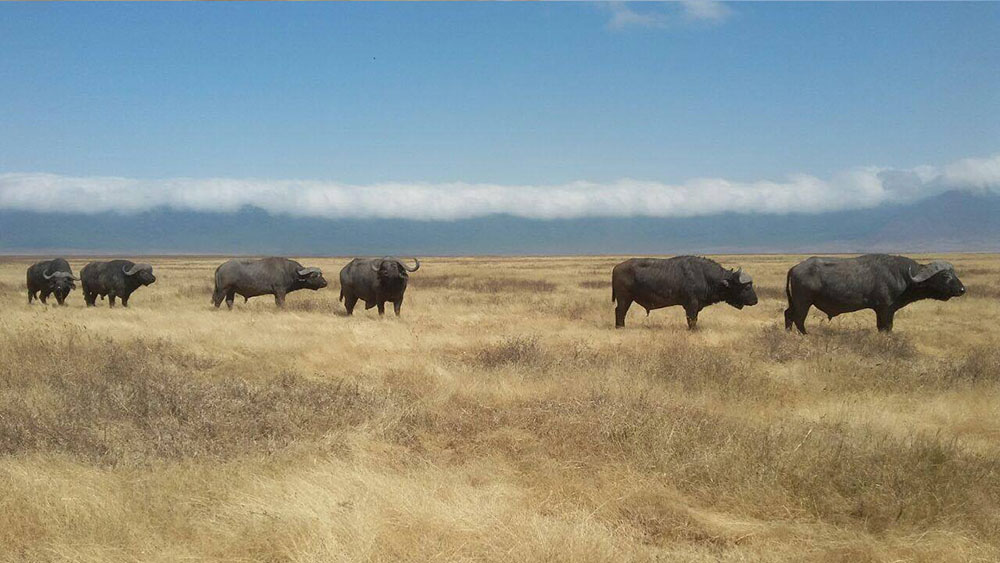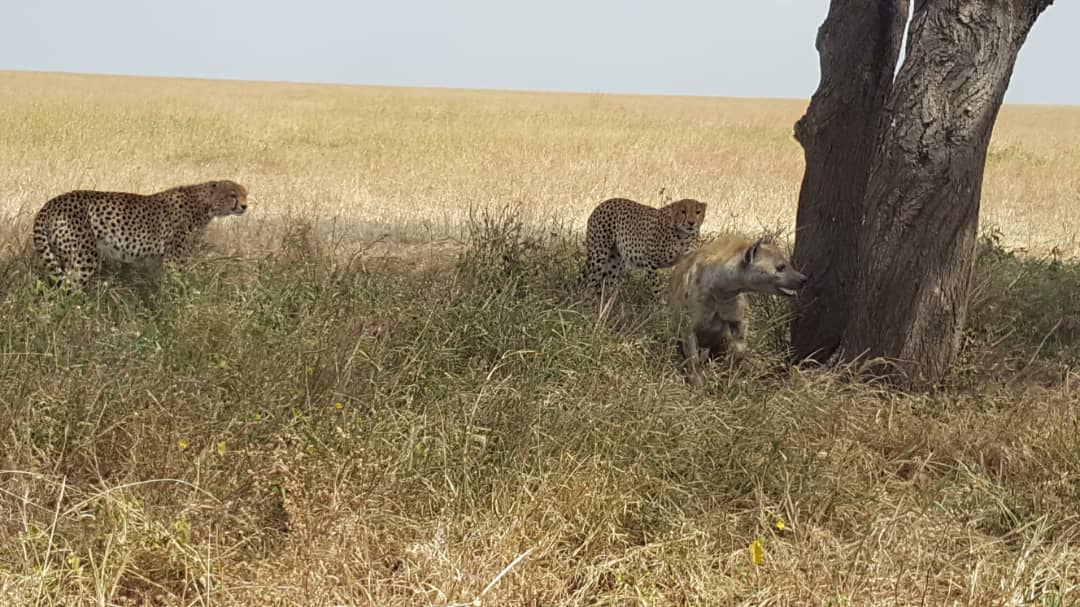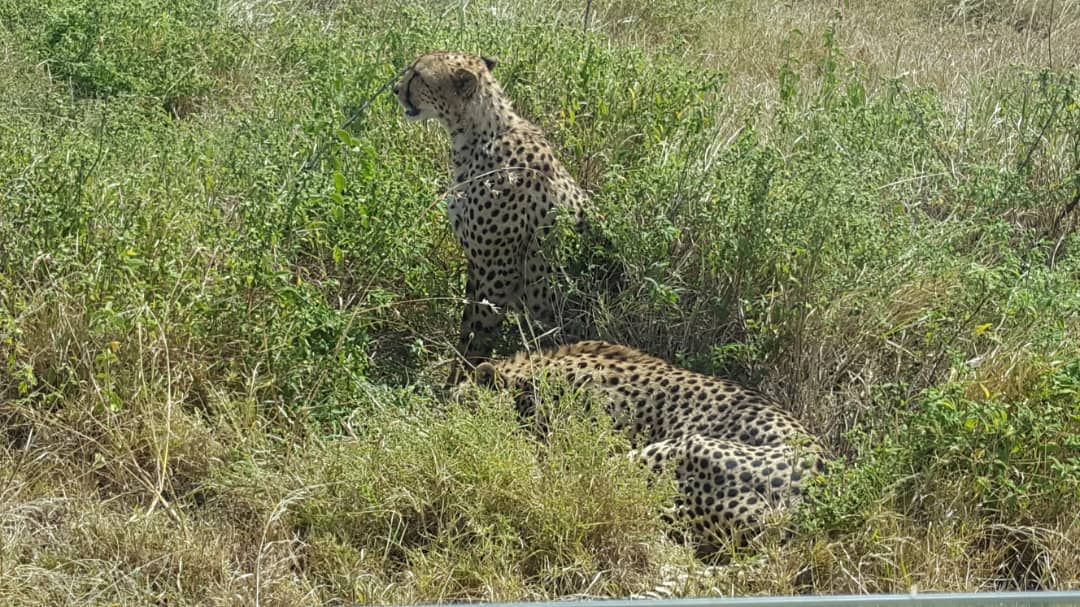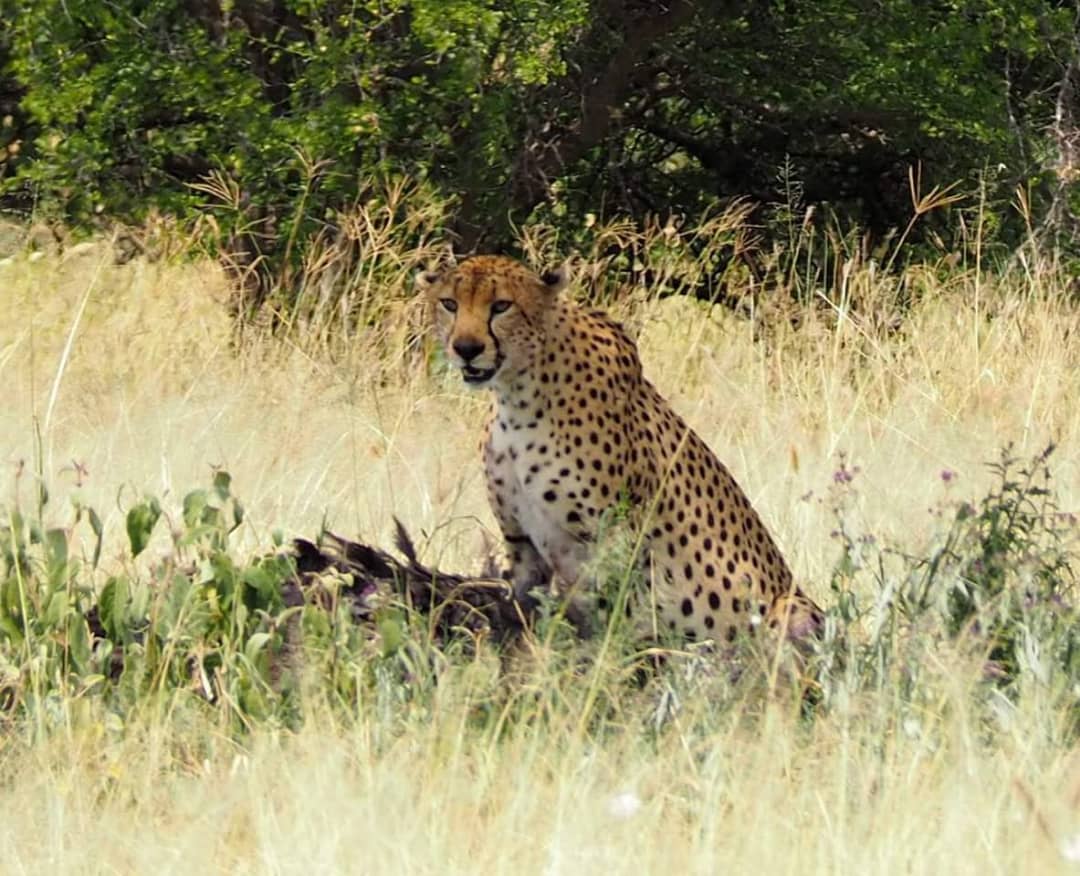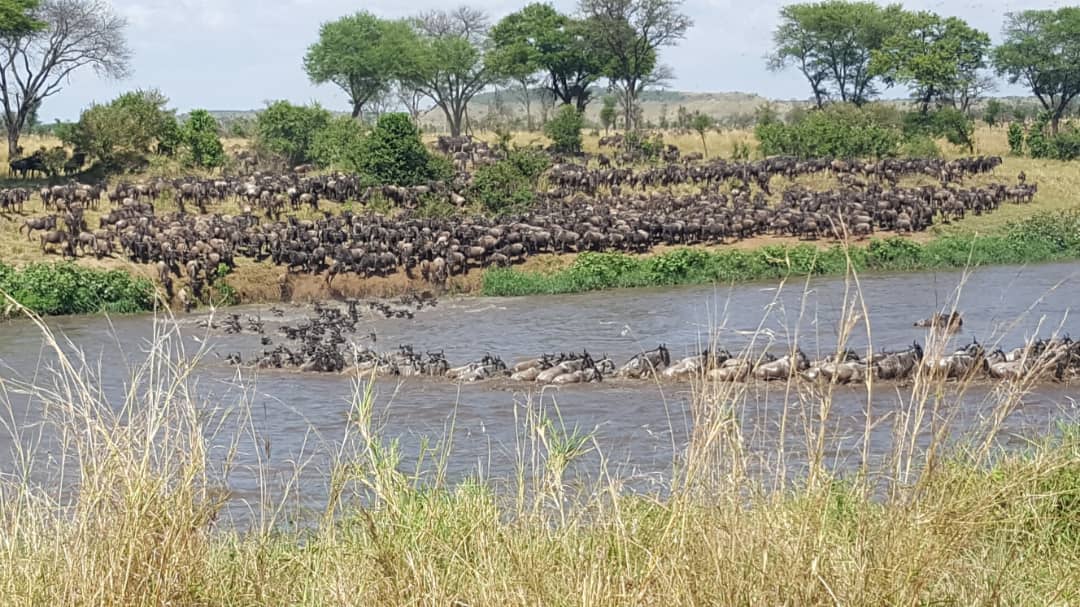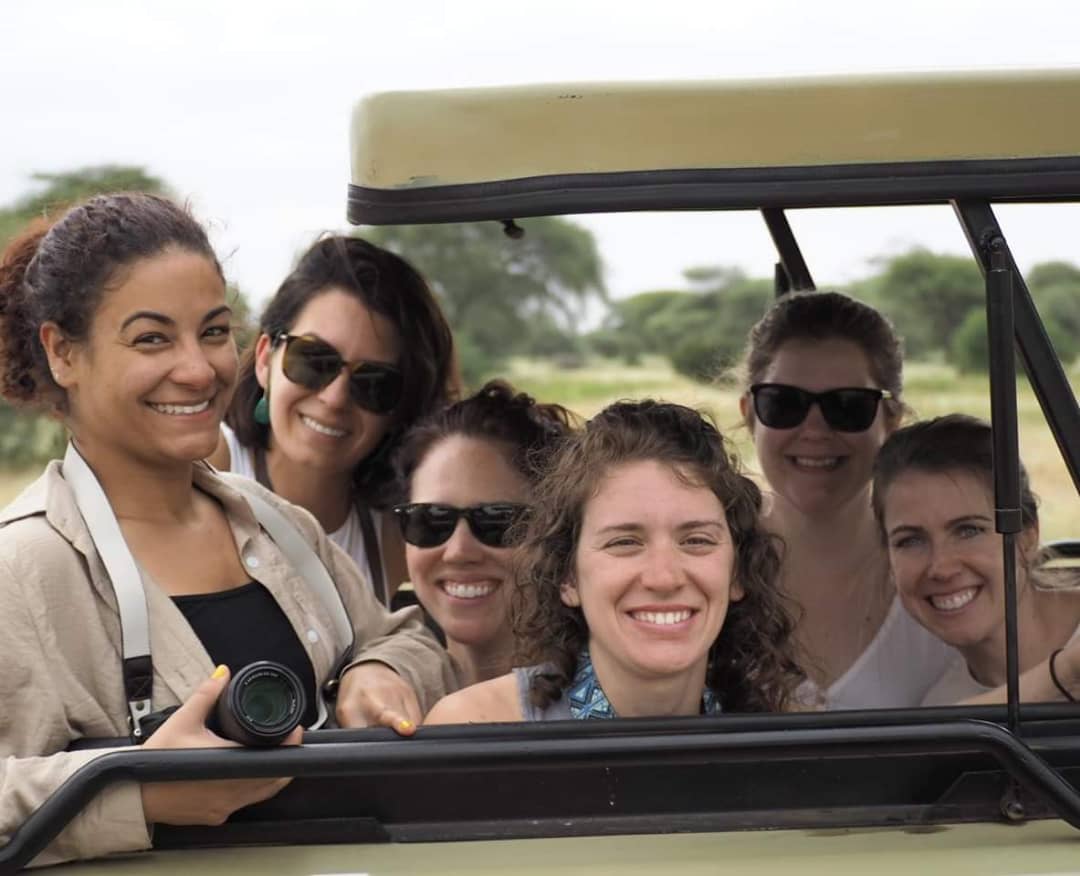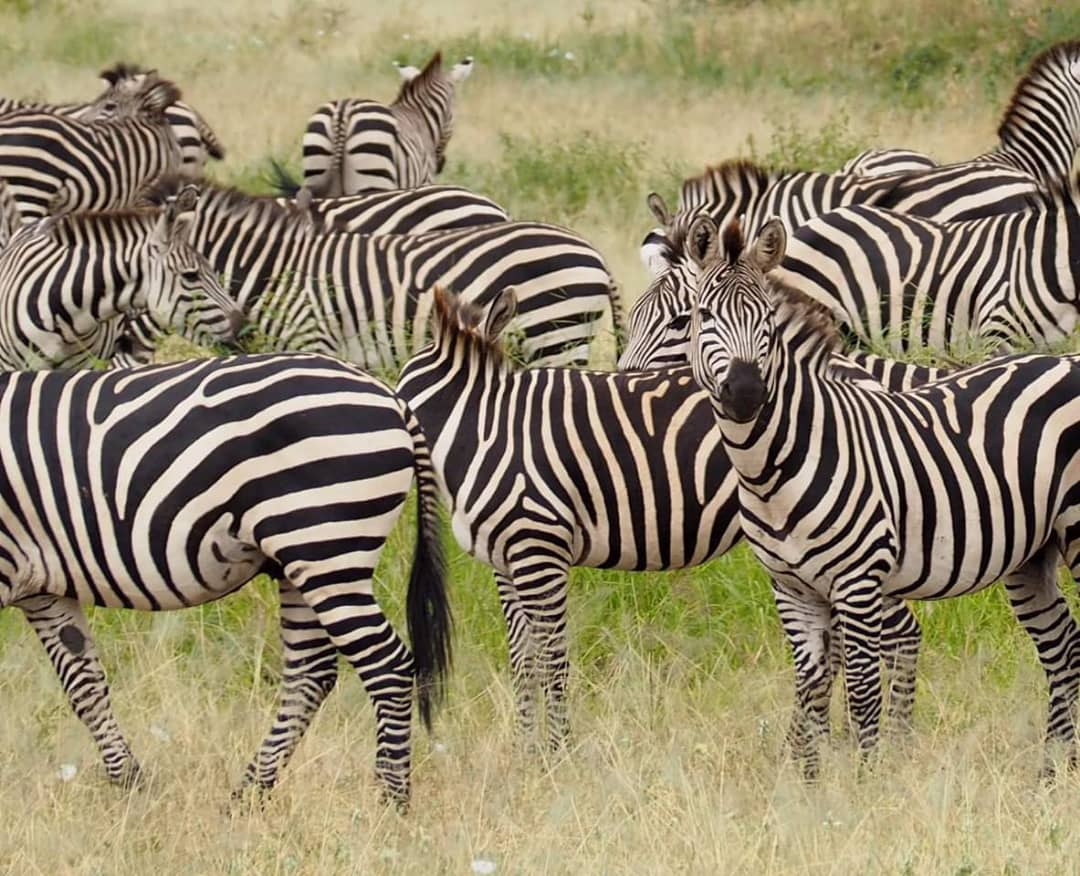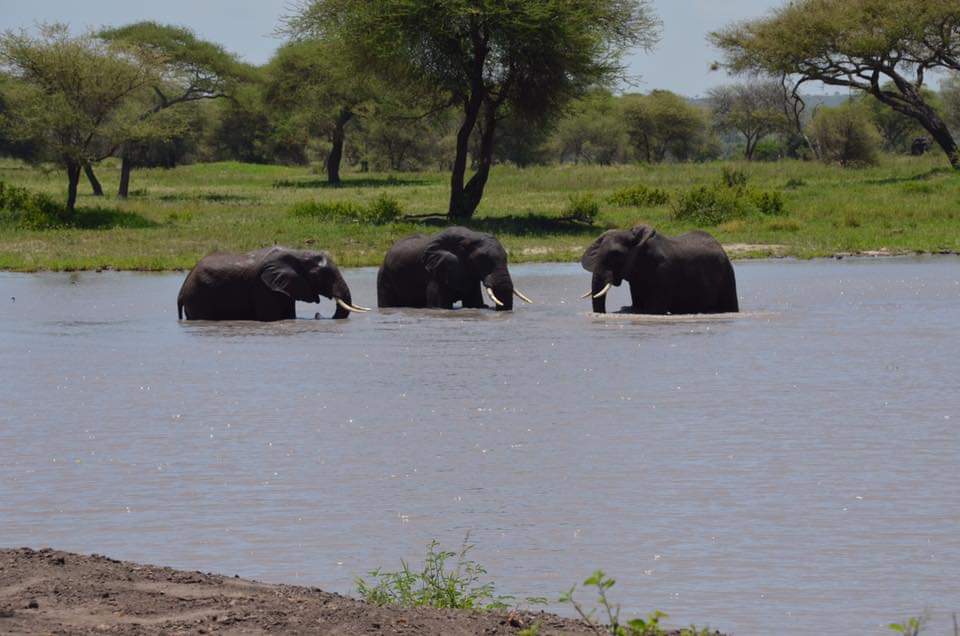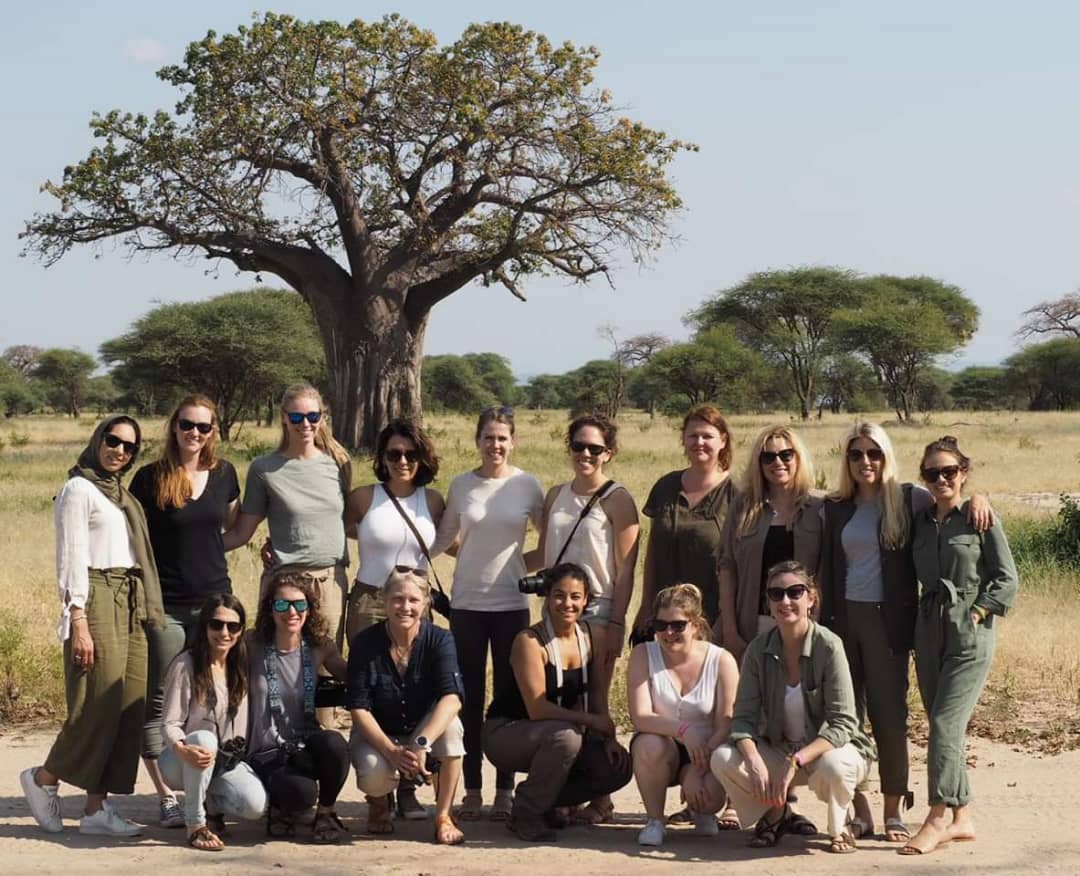 Arusha National Park day trip
Limited on time, or looking to experience some lush landscape after your Kilimanjaro Climb? No trip to Tanzania is complete without experiencing one of the our fabulous parks. You will truly you inspired to come back and experience more of the natural wonders of Tanzania and the Northern Circuit.
Arusha National Park
Non game-viewing travel time: 1 hour
Distance: 67 km from Moshi Town.
After breakfast you are met by our tour guide/driver, who will deliver a short safari briefing. Your drive will drive you to Arusha National Park with a jeep. Upon your arrival to Arusha National Park you can have number of activities to be done. These includes, walking safari accompanied with an armed ranger, game drive with the national park, bird watching to Momella lakes, hiking a little bit to Mount Meru which is located within the park and the second highest mountain in Tanzania after the Mount Kilimanjaro standing at 4566 m and have picnic lunch to the beautiful waterfalls of Meru.
Arusha National Park is one of the few parks offering a ranger guided walking safari. Enjoy varieties of wildlife including capped African buffalos, elephants, hippos, giraffe, warthogs, antelopes, zebras, blue monkeys, velvet monkey, colobus monkey and varieties of retiles. At the Momella lakes you will see numerous numbers of birdlife which includes the resident and migratory once. Common species include the pink flamingos and pelicans but there are other 450 species of birds have been recorded to the park.
Late afternoon we depart for Moshi / Arusha