Lake Manyara National Park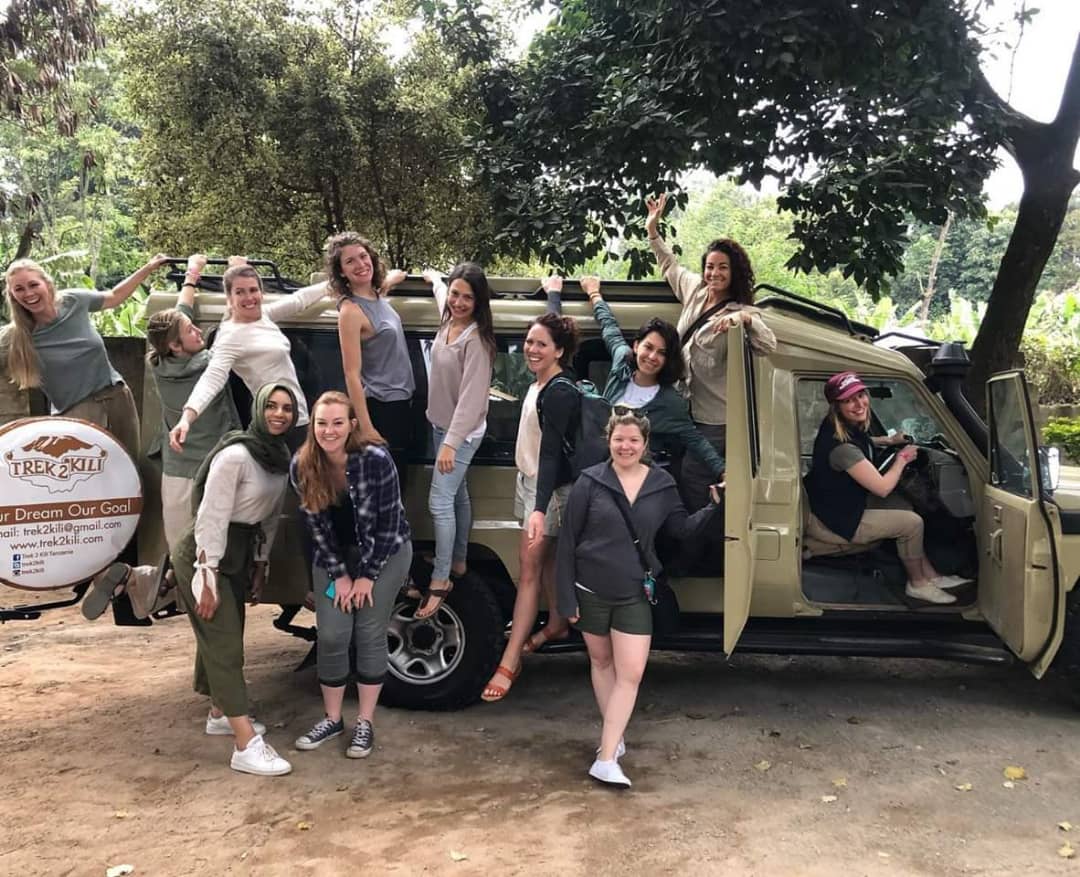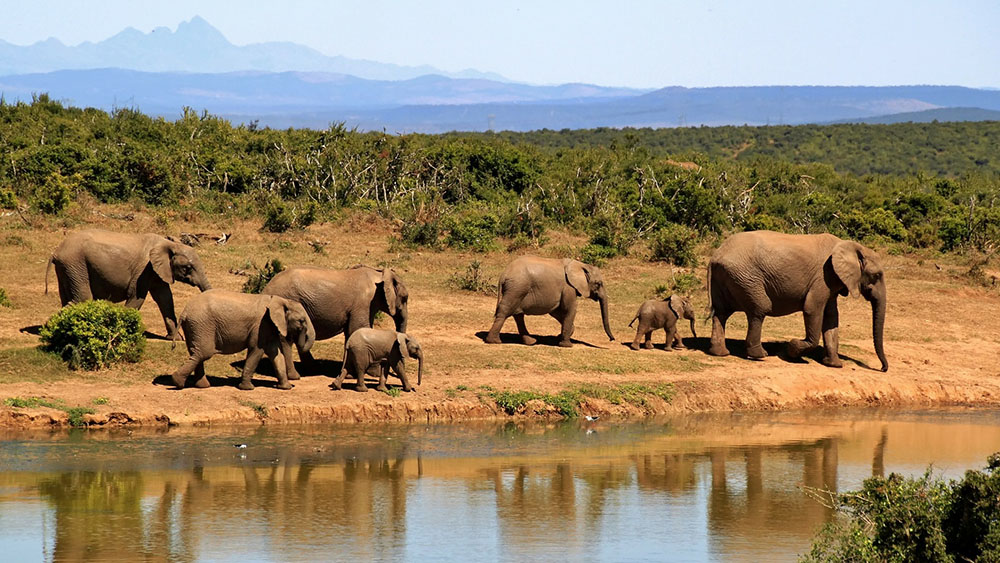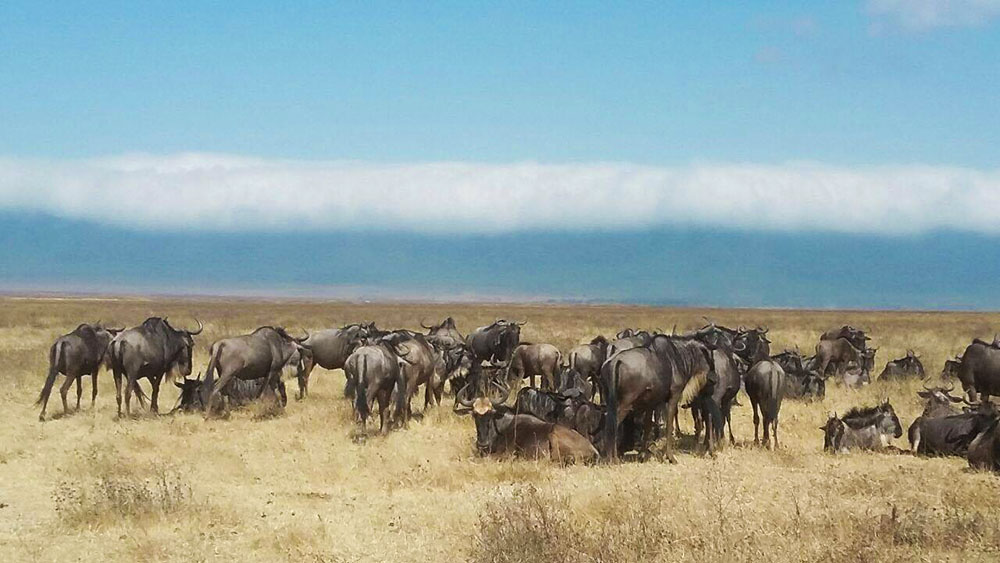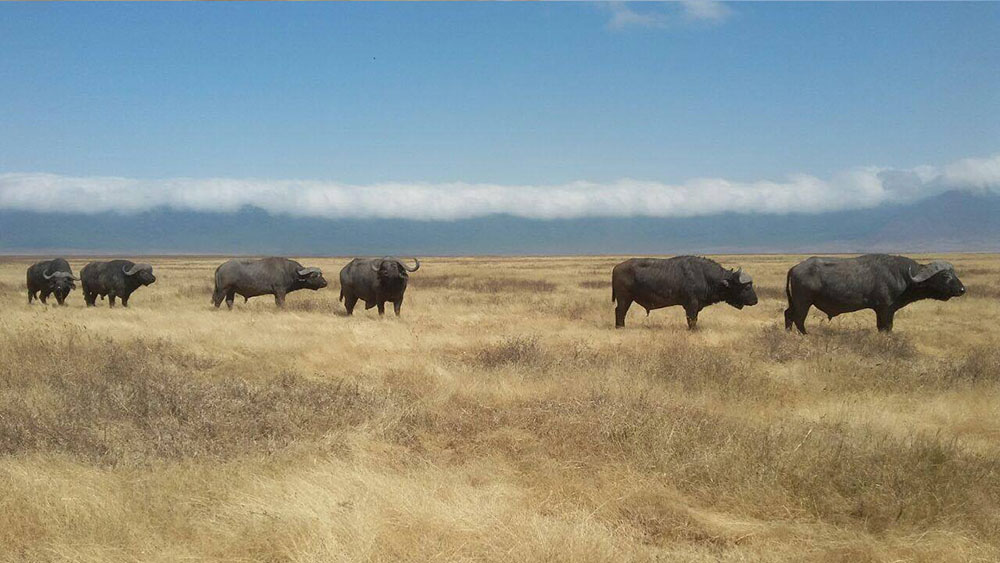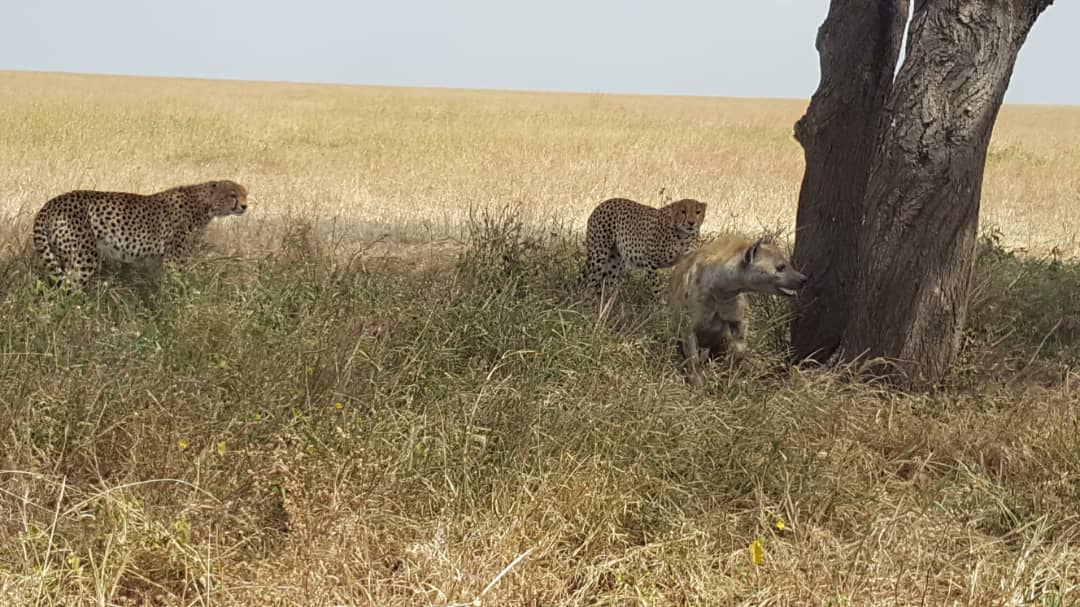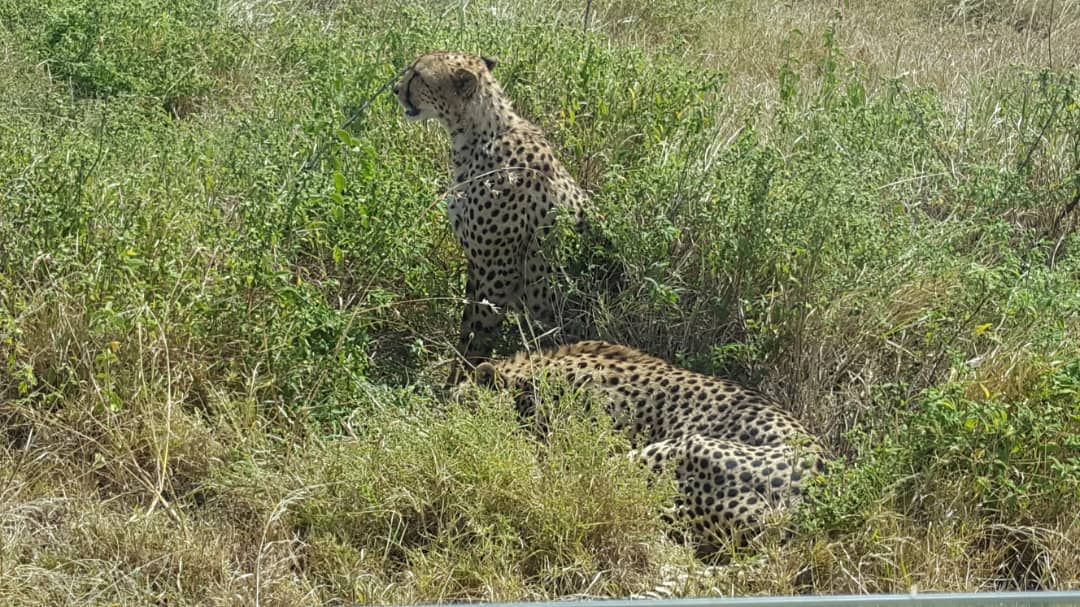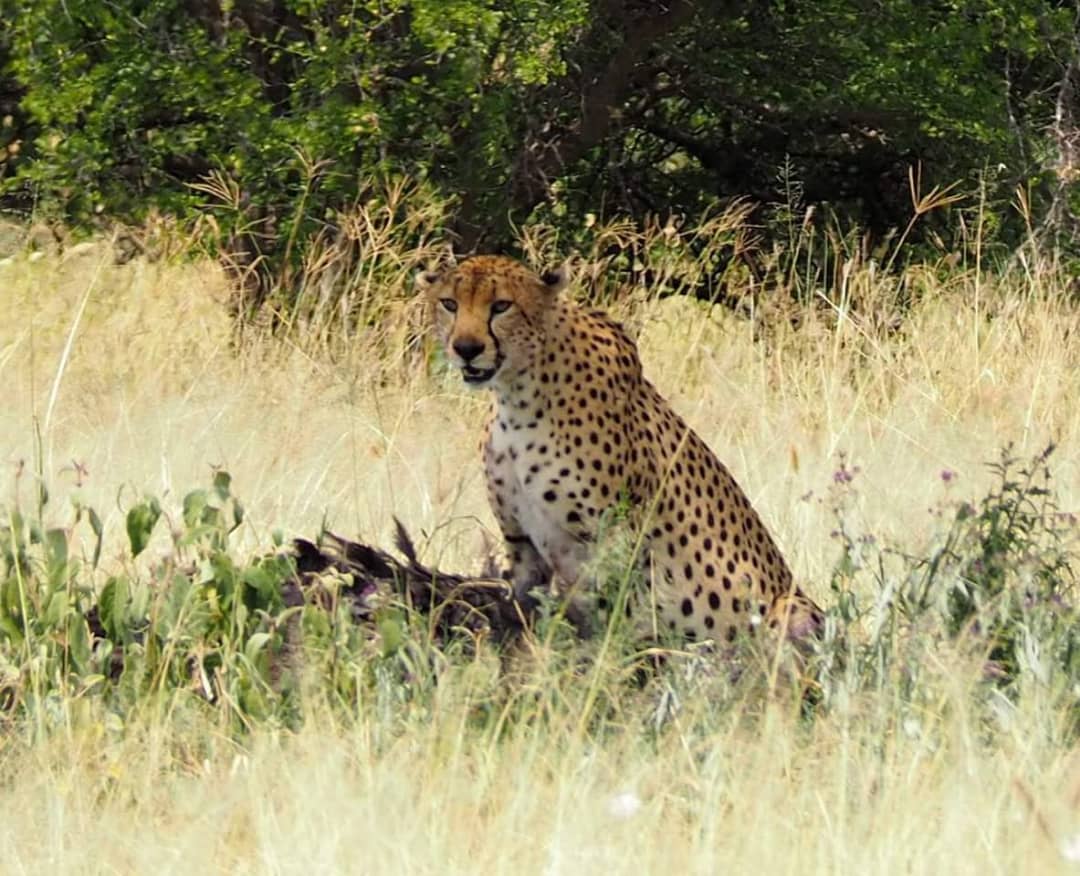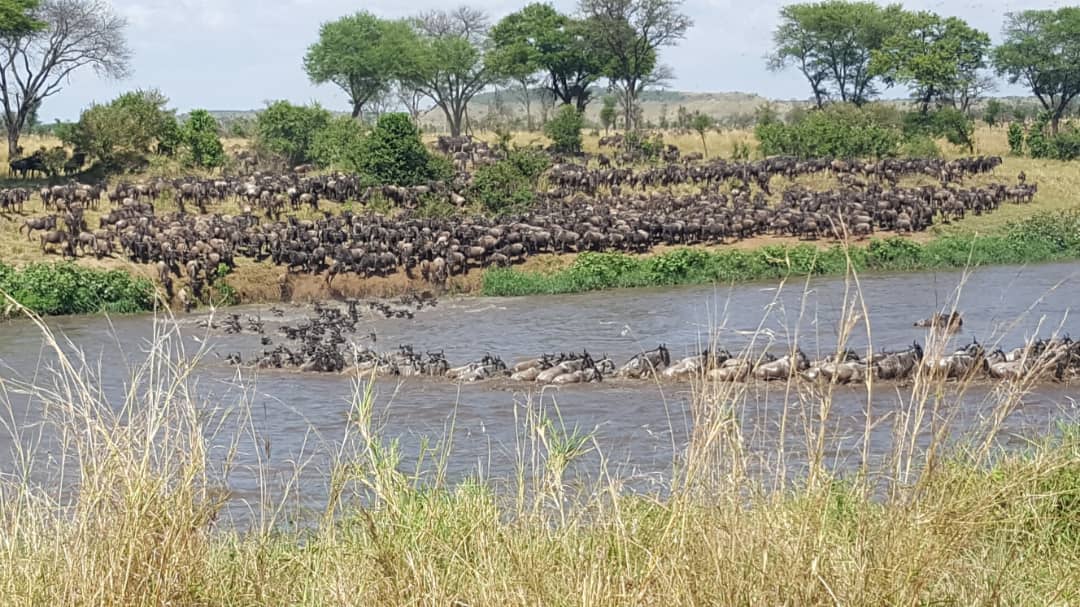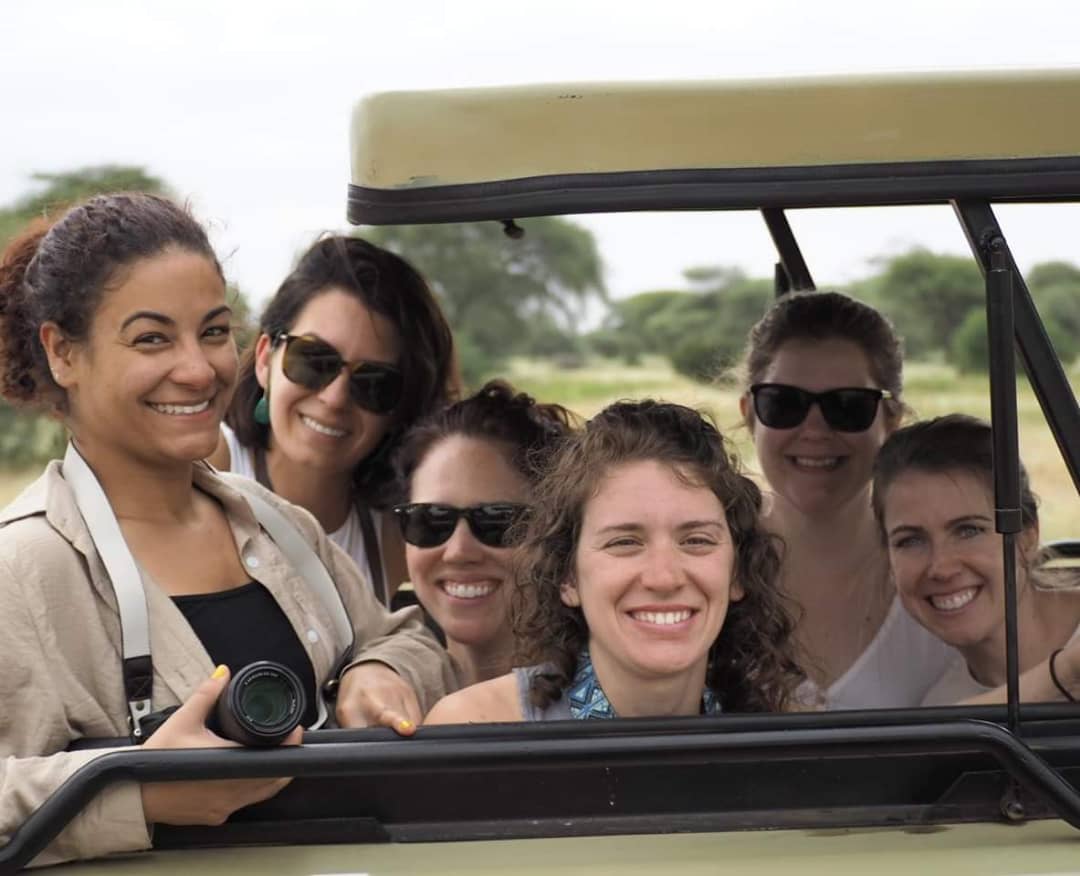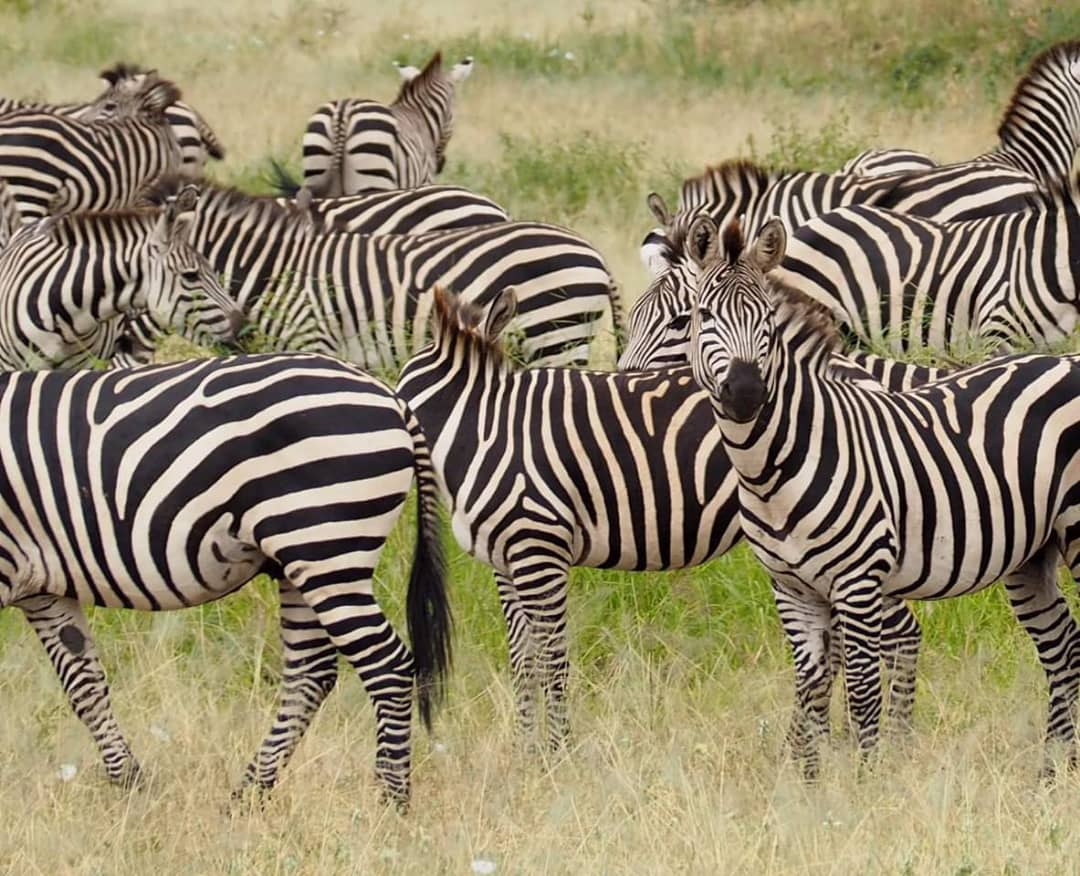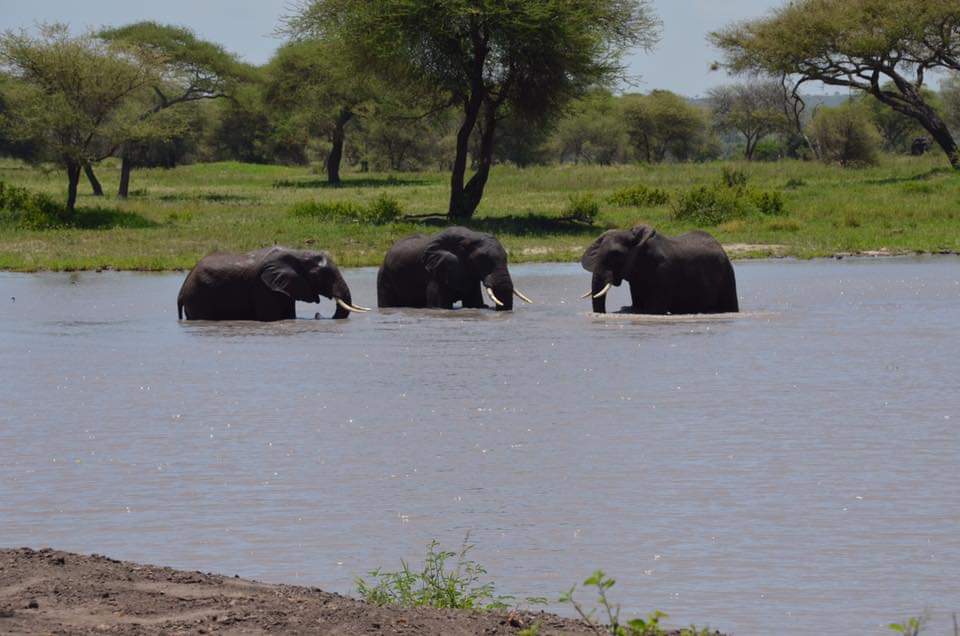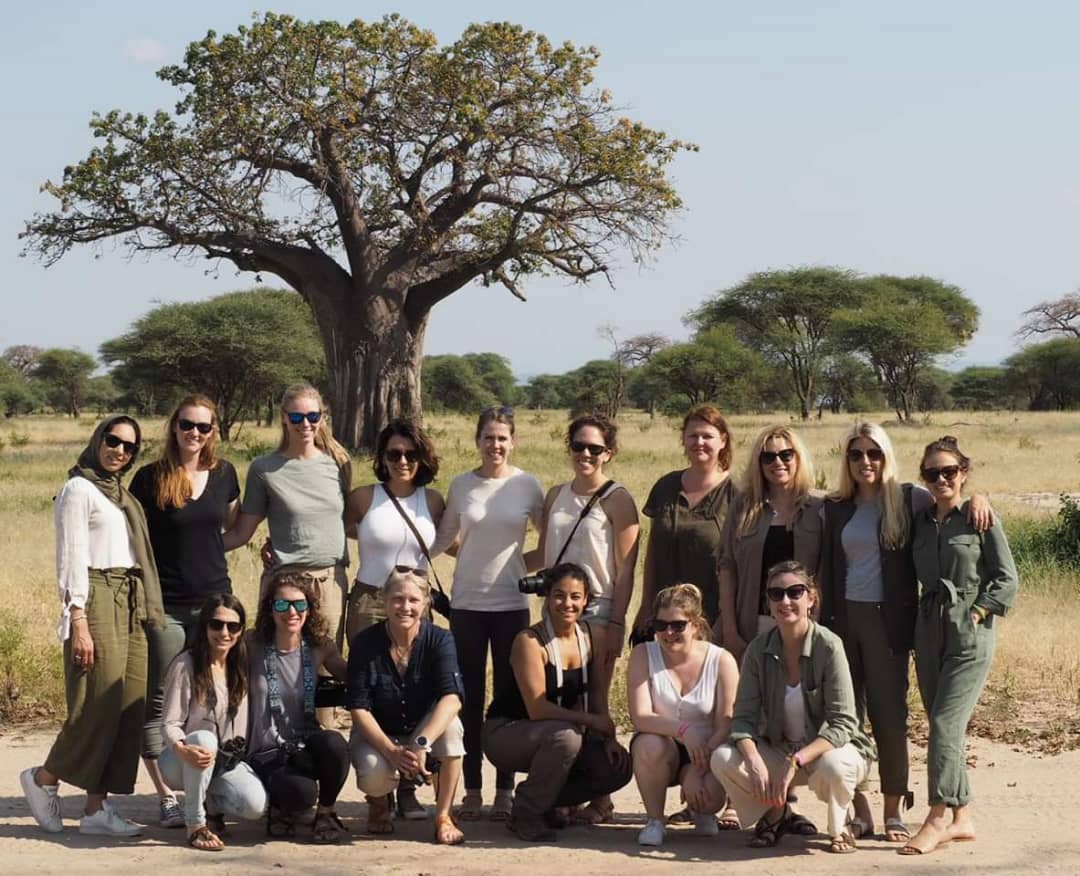 Lake Manyara Day Trip
Limited on time, or looking to experience some lush landscape after your Kilimanjaro Climb? No trip to Tanzania is complete without experiencing one of the our fabulous parks. You will truly you inspired to come back and experience more of the natural wonders of Tanzania and the Northern Circuit.Lake Manyara National Park
Non game-viewing travel time: 3½ hours
Distance: 210 km from Moshi Town
After breakfast you are met by our tour guide/driver, who will deliver a short safari briefing. You will be driving to Lake Manyara National Park for a game drive with our picnic lunch. Upon your arrival Manyara you will be welcomed by the Great Rift Valley Escarpment view and fun makers' baboon at the entrance of Manyara in large groups. We will travel through the agricultural and fresh produce market town of Mto Wa Mbu, which is situated next to the entrance of the Lake Manyara National Park.
The town is a souvenir hunters paradise, harboring thousands souvenir salesmen – ready to pounce at your slightest invitation. The Lake Manyara National Park is one of Tanzania's most dramatically located African wildlife areas, consisting of a massive but shallow soda lake (covering two-thirds of the park) at the foot of the Great Rift Valley's western escarpment. The park's varied habitat attracts a wide variety of animals; including one of Africa's densely populated of herd of African elephant, famous tree-climbing lions, as well as large flocks of flamingos, attracted by the algae in the lake.
We will enjoy a picnic lunch inside the park and do two exciting morning and afternoon game drives, in search of the wildlife and birdlife that Manyara host along with a view of famous hot spring known as "Maji Moto". Late afternoon we depart for Moshi from Lake Manyara where we will end our safari adventure.