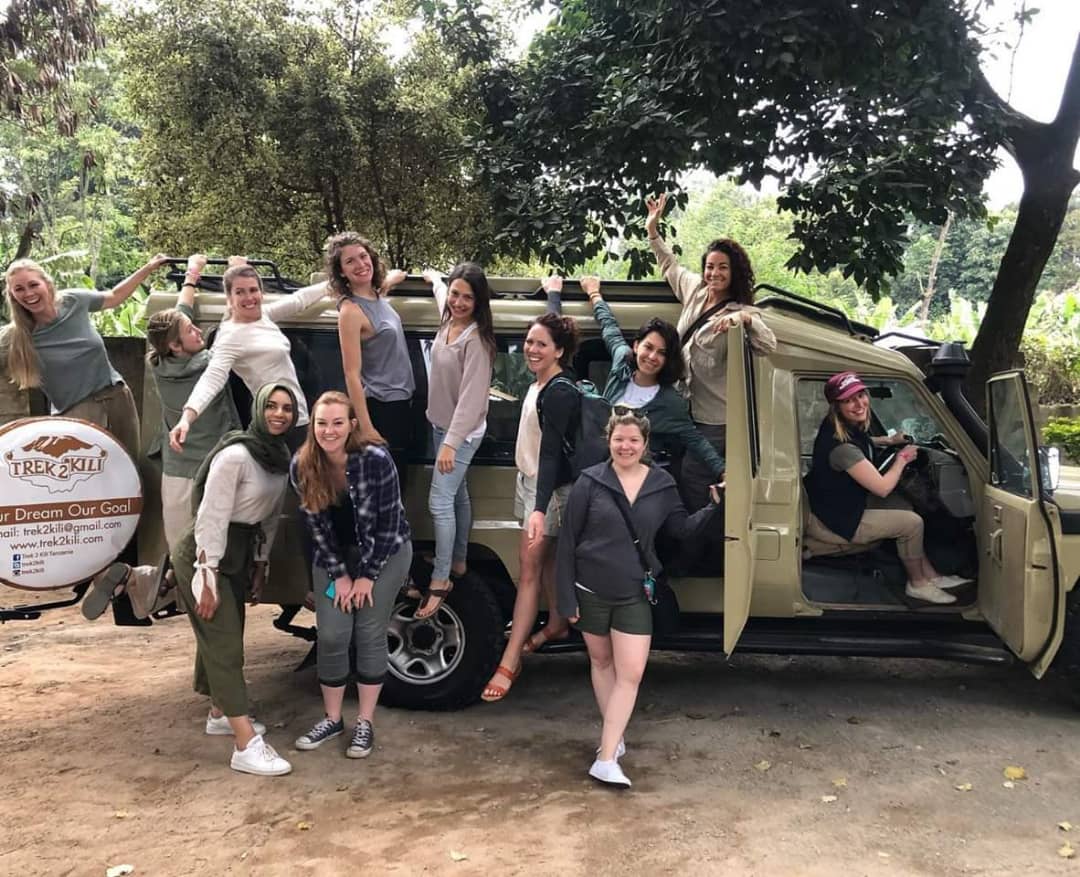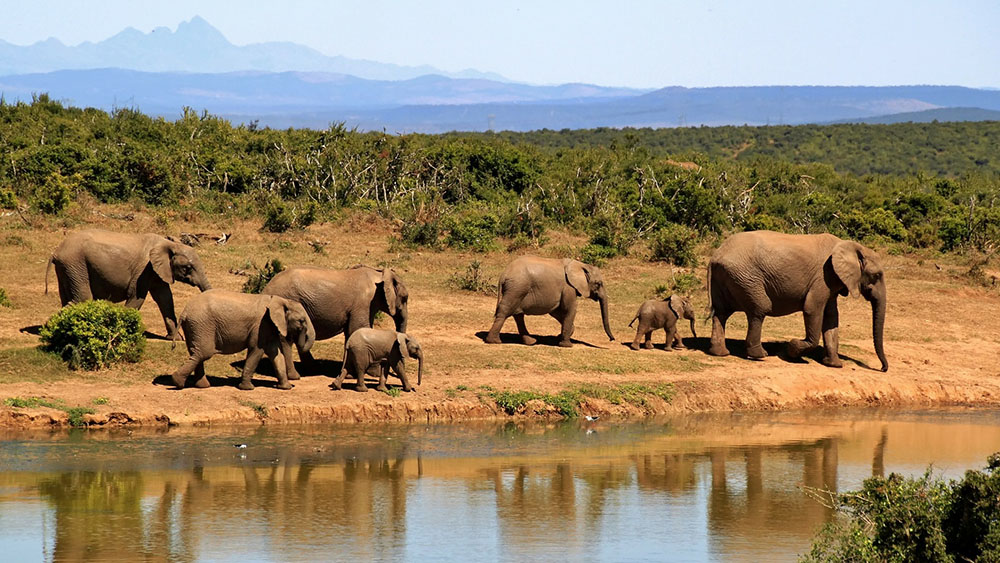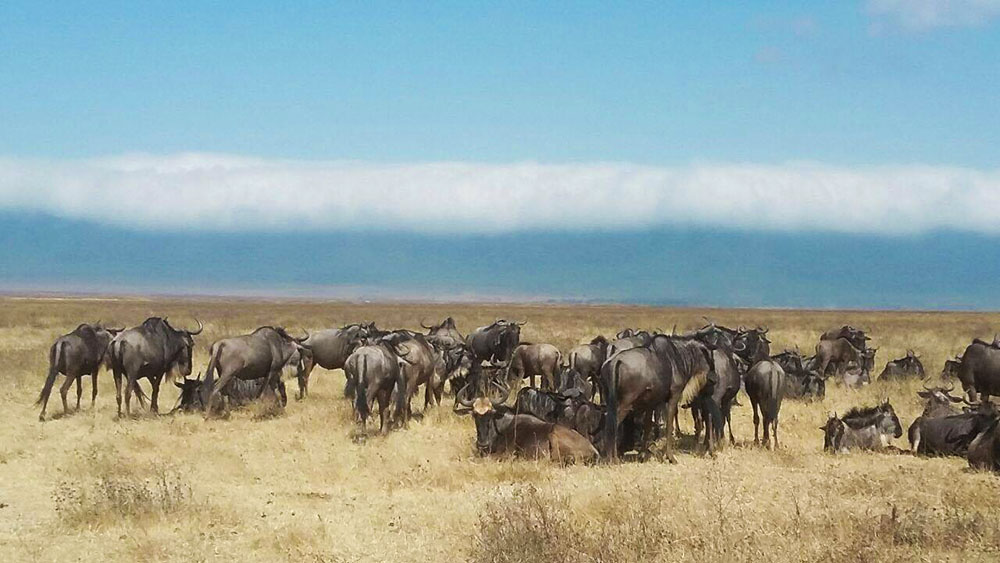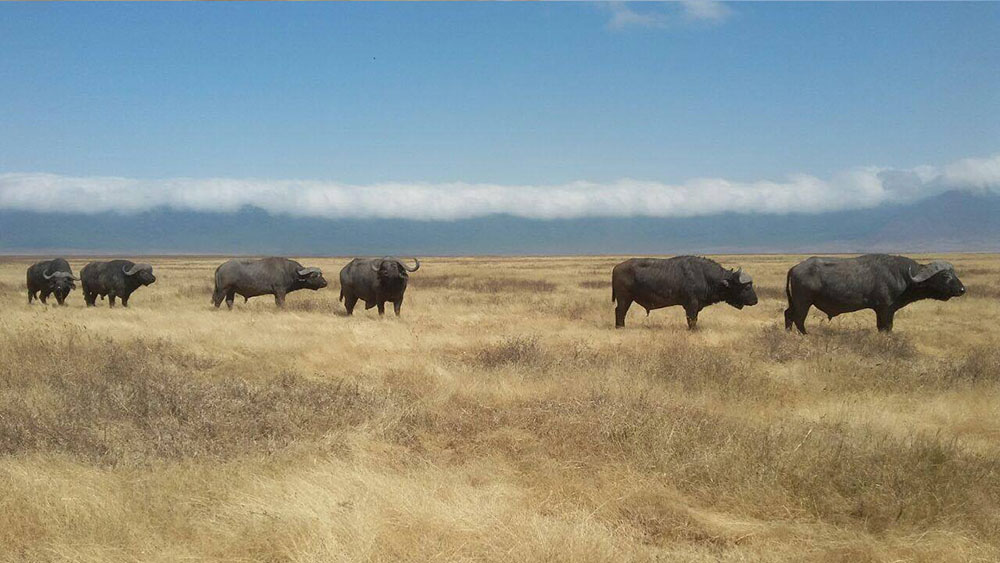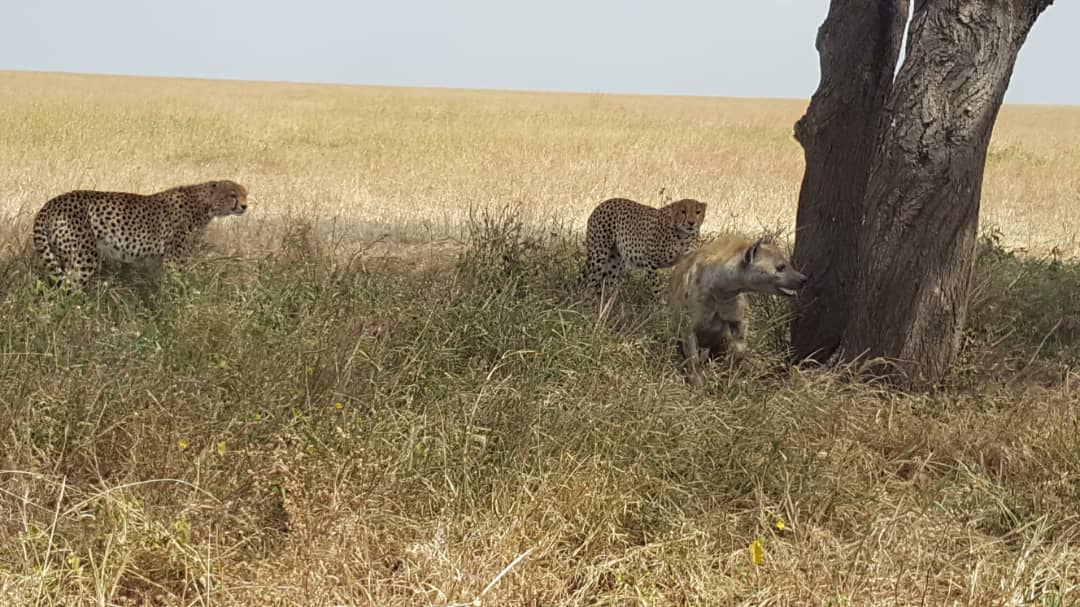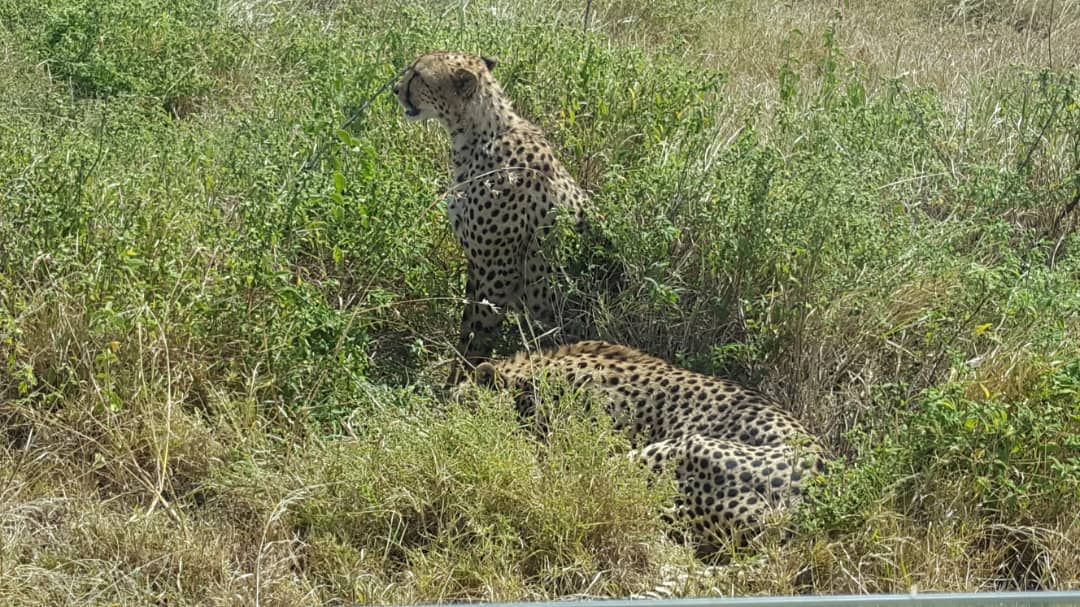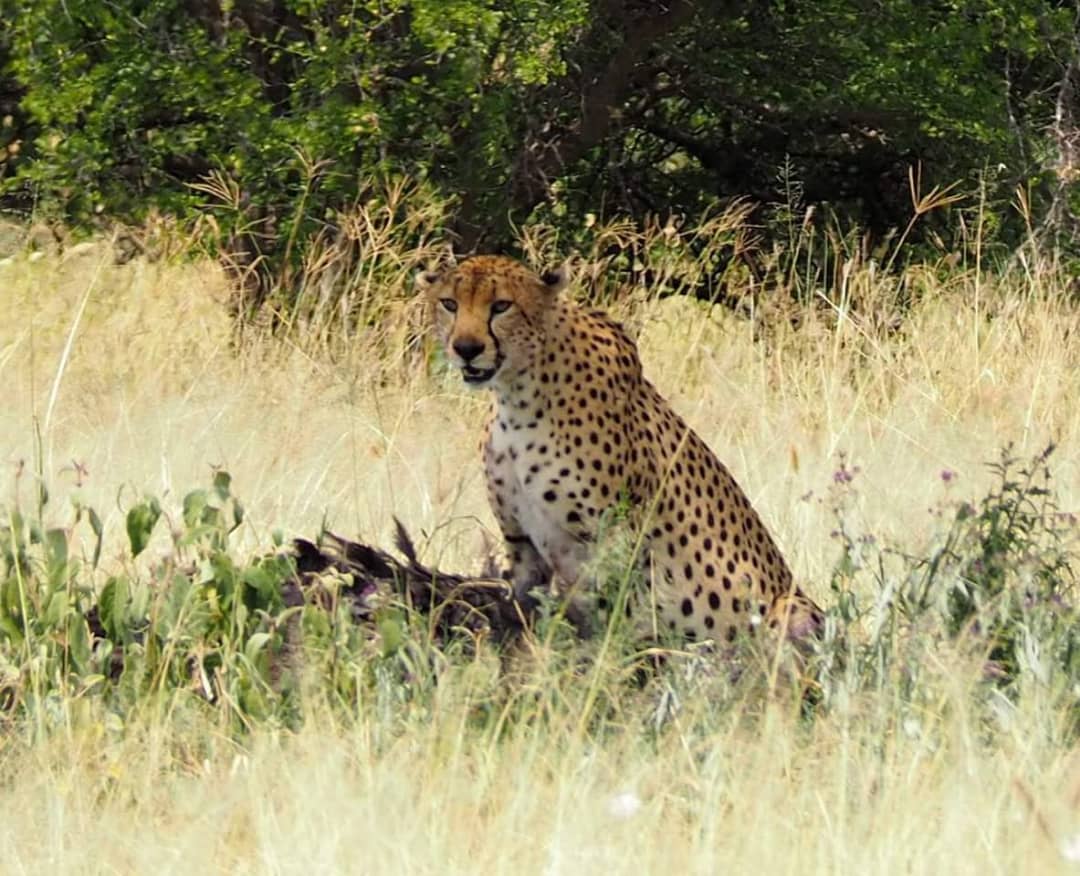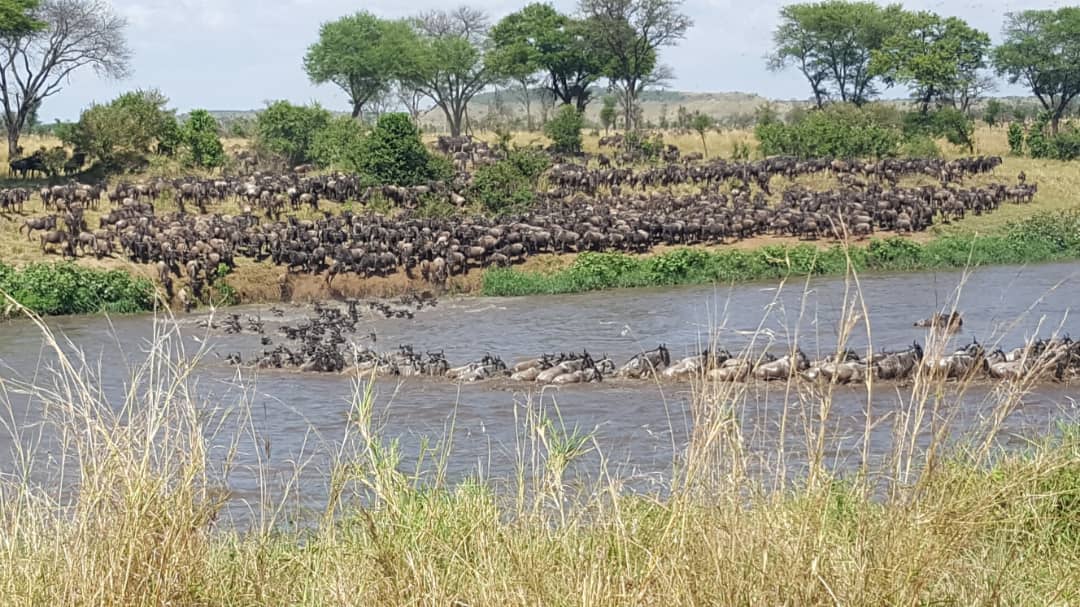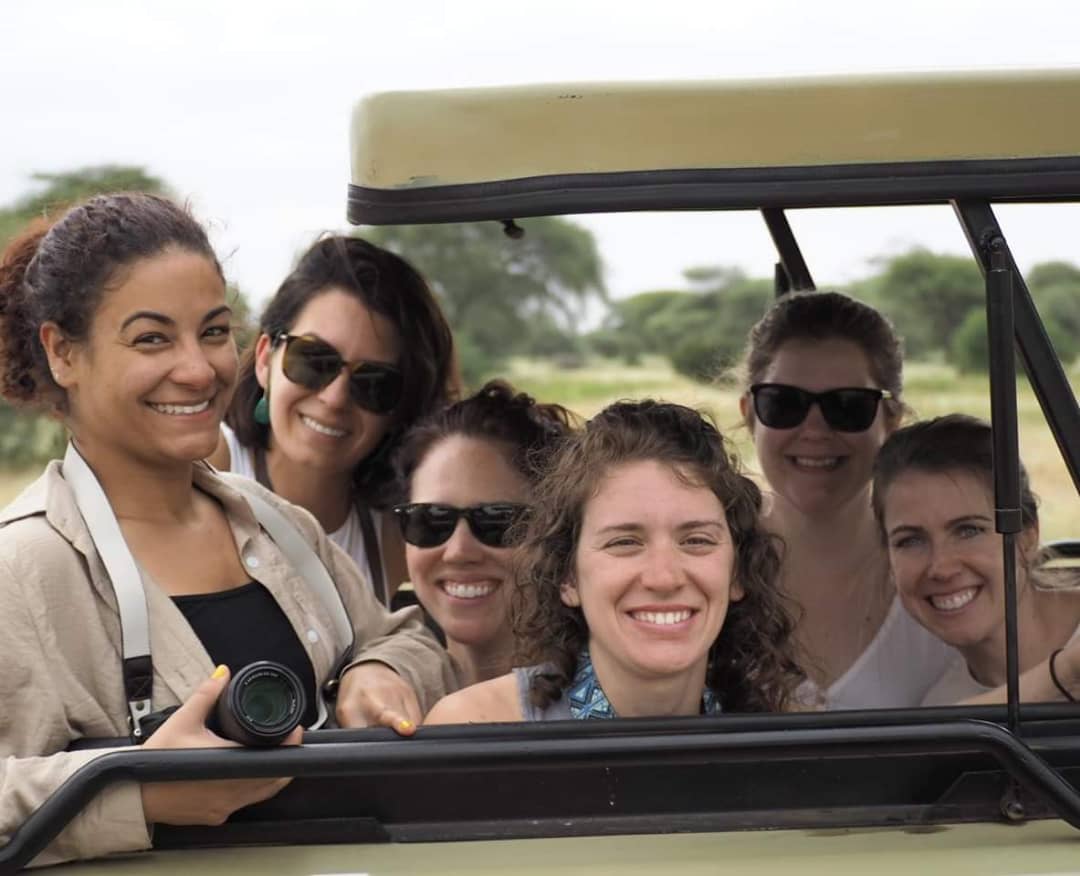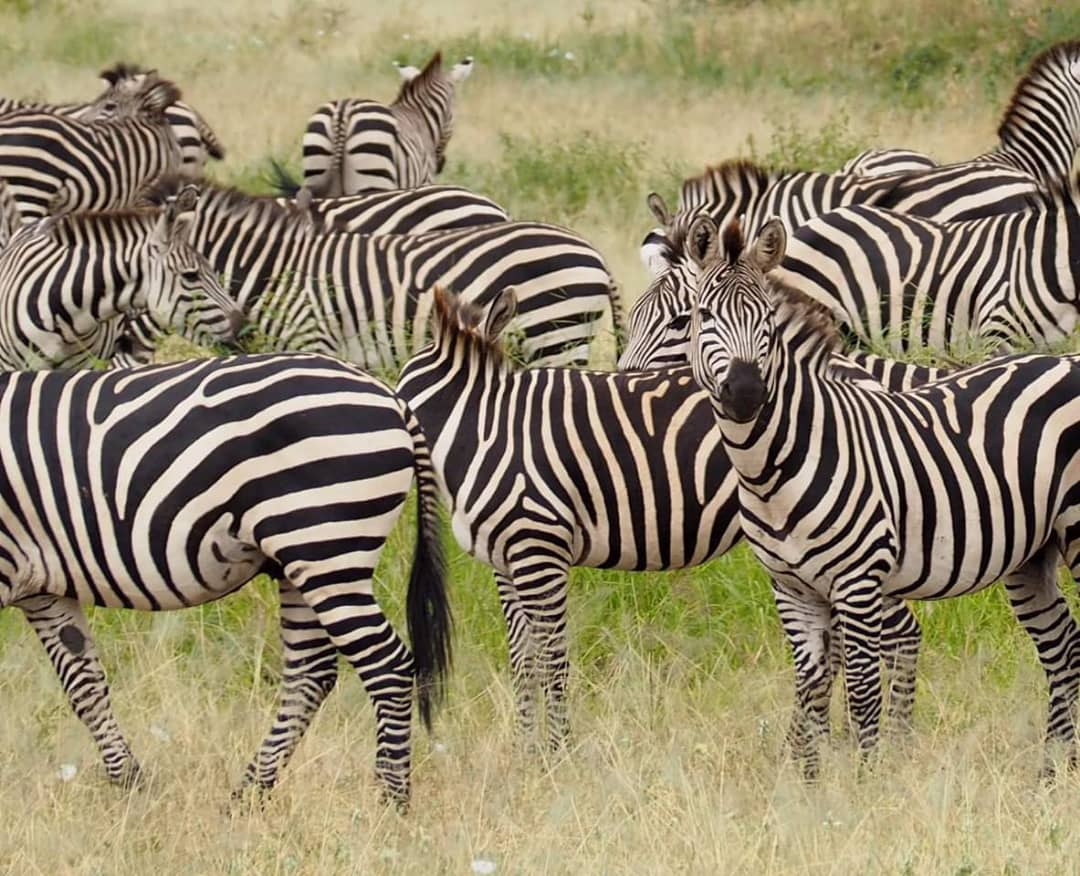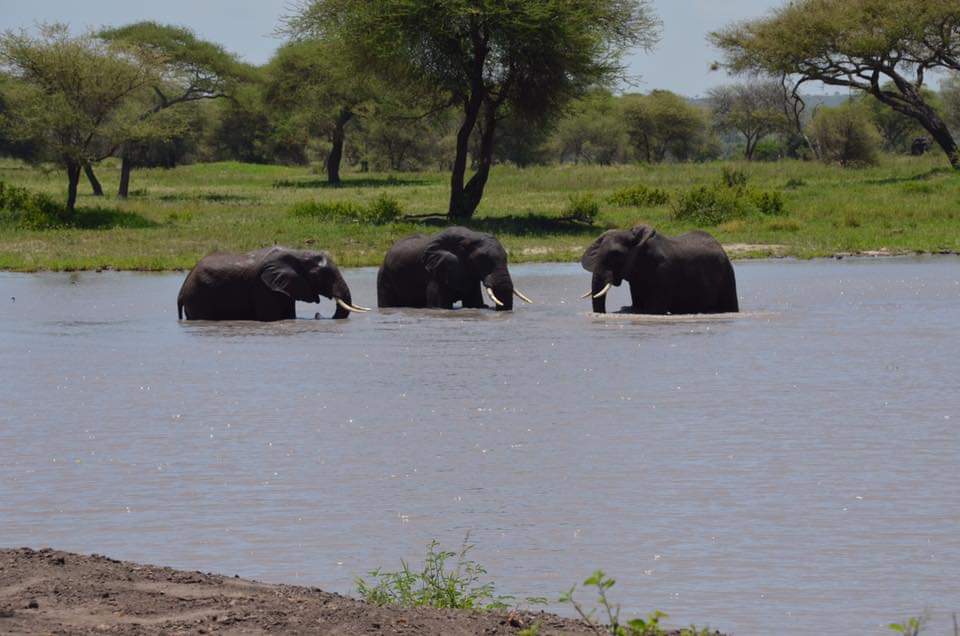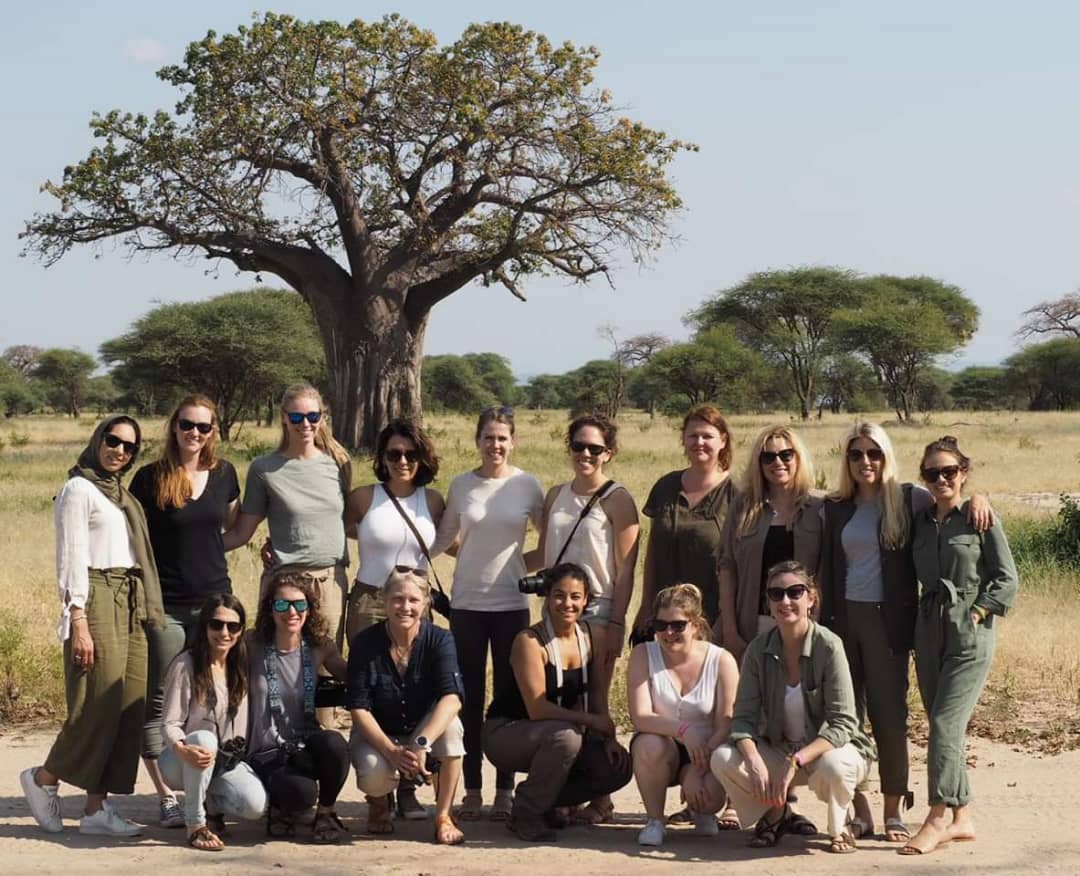 Tarangire Day Trip
Limited on time, or looking to experience some lush landscape after your Kilimanjaro Climb? No trip to Tanzania is complete without experiencing one of the our fabulous parks. You will truly you inspired to come back and experience more of the natural wonders of Tanzania and the Northern Circuit.Lake Manyara National ParkTarangire National Park
Non game-viewing travel time: 3½ hours
Distance: 210 km from Moshi Town
After breakfast you are met by our tour guide/driver, who will deliver a short safari briefing. After briefing you will be transferred to Tarangire National Park with your picnic lunch. Tarangire derived its name from the Tarangire River which crosses along the center of the park and which provide permanent water for the wildlife and birdlife of the park round the year. It is here where a large group of different species of animal concentrate during the dry season and the best place to take many pictures.
Its natural vegetation mainly consists of Acacia woodland and giant African Baobab trees, with huge swamp areas in the south. The Tarangire National Park is reputed to contain some of the largest elephant herds in Africa. Also it is in Tarangire by chance you can see the tree climbing African pythons.
Tarangire National Park accommodated migratory and resident birdlife and believed to be a paradise of birdwatchers as more that 350 different species have been recorded todate. Other wildlife that Tarangire accommodates includes the rare Oryx, impala, giraffe, zebra, lion, leopard and different types of gazelles.
We will enjoy a picnic lunch inside the park and do two exciting morning and afternoon game drives, along the Tarangire River. Late afternoon we depart for Moshi where we will end our safari adventure.