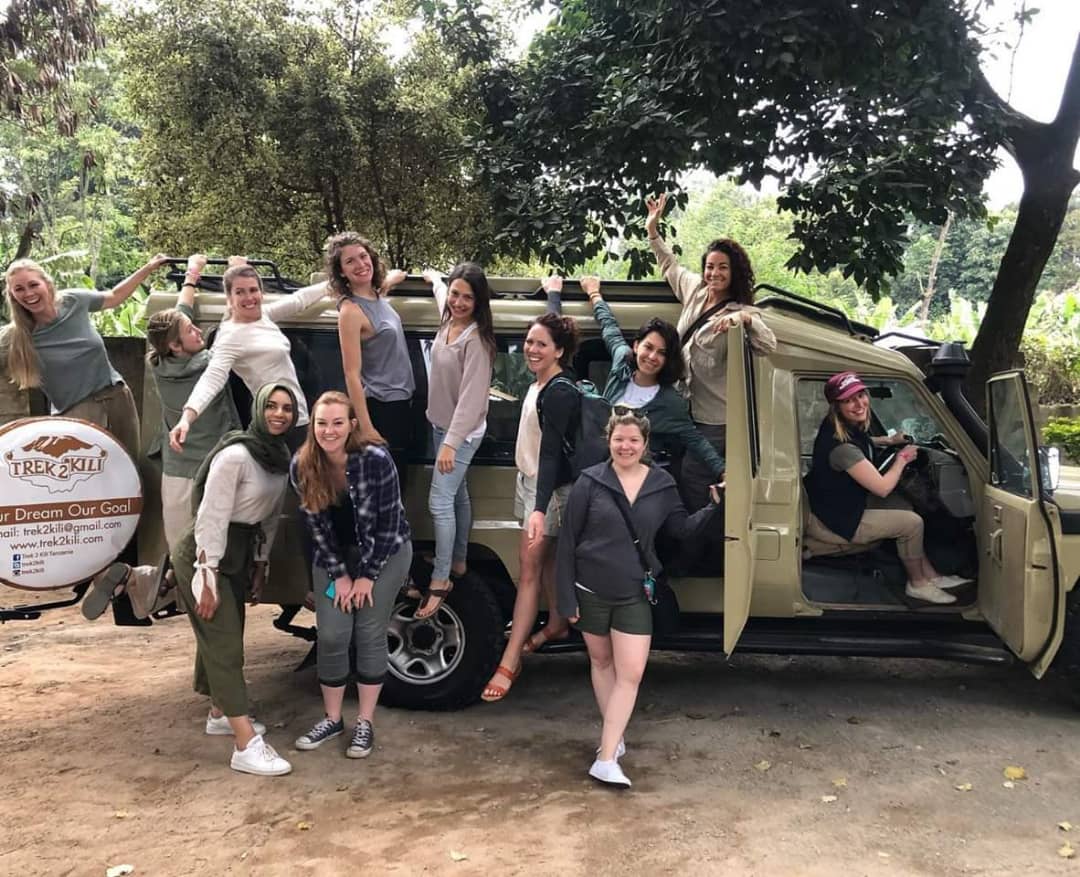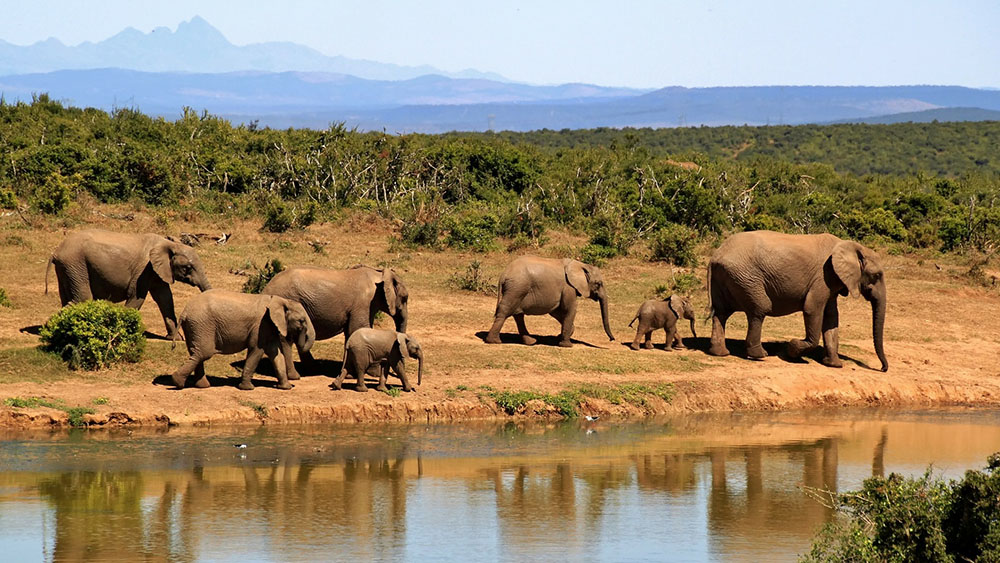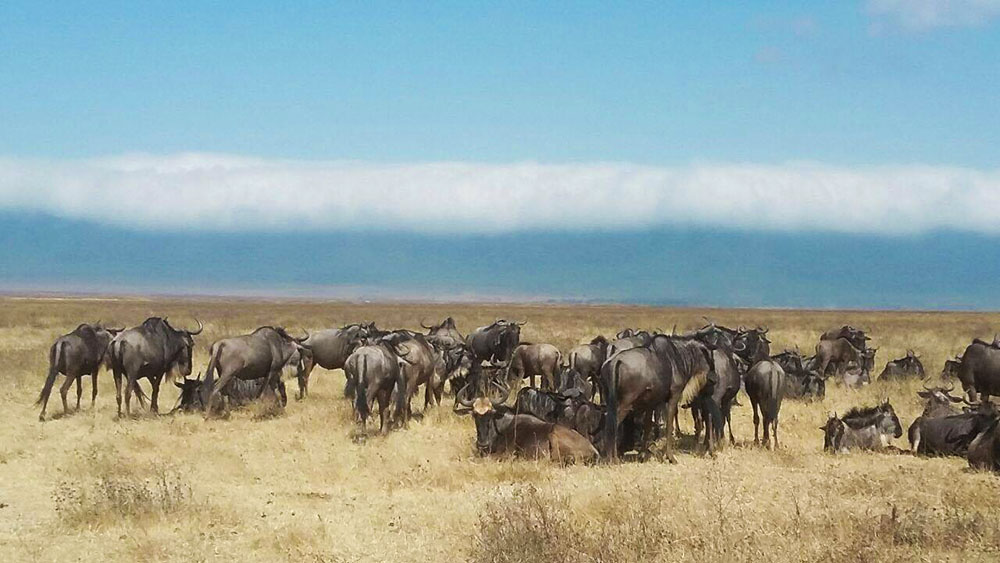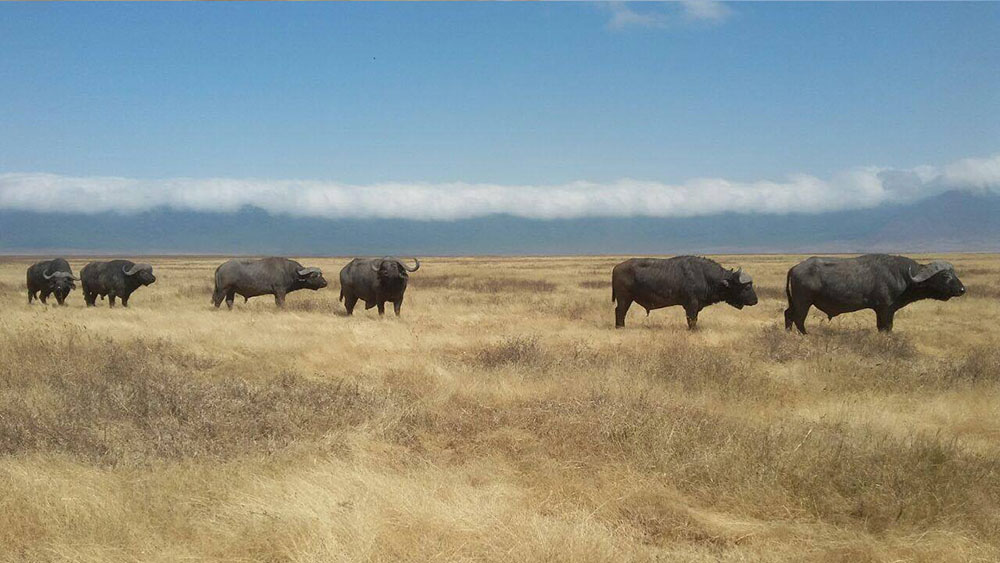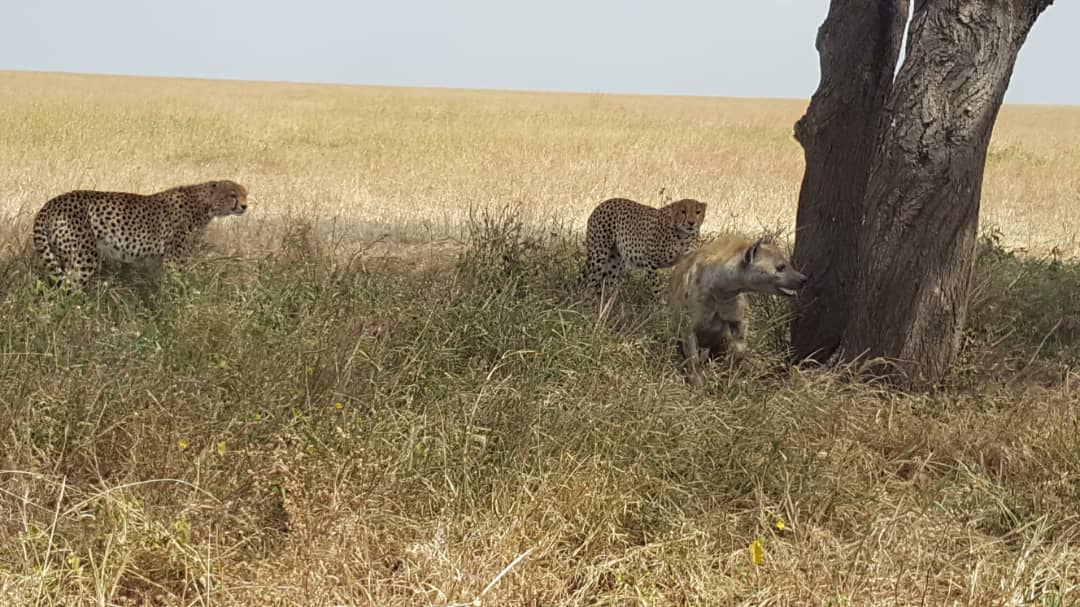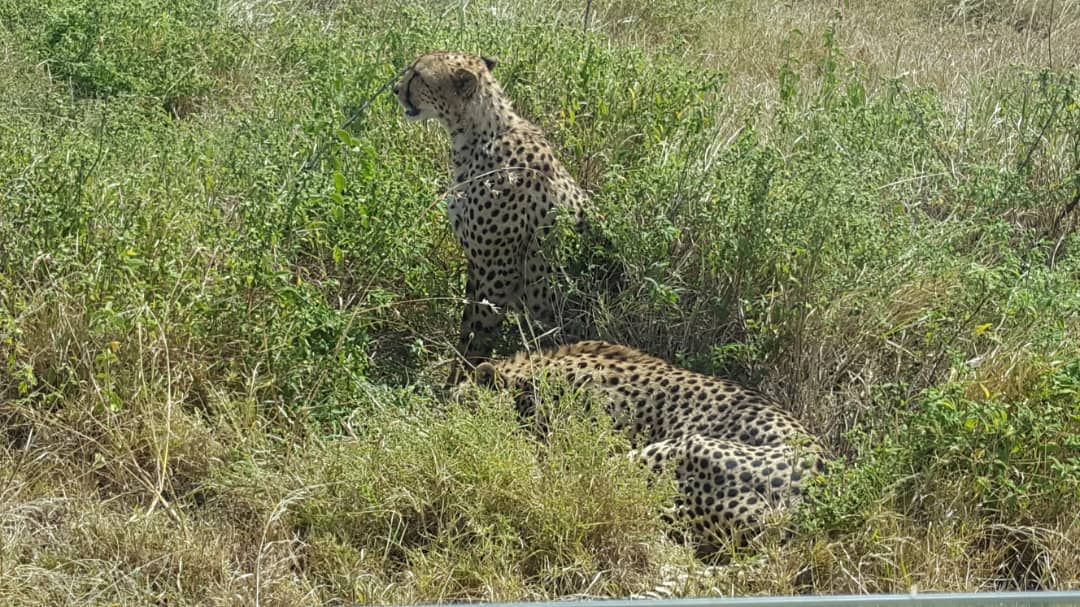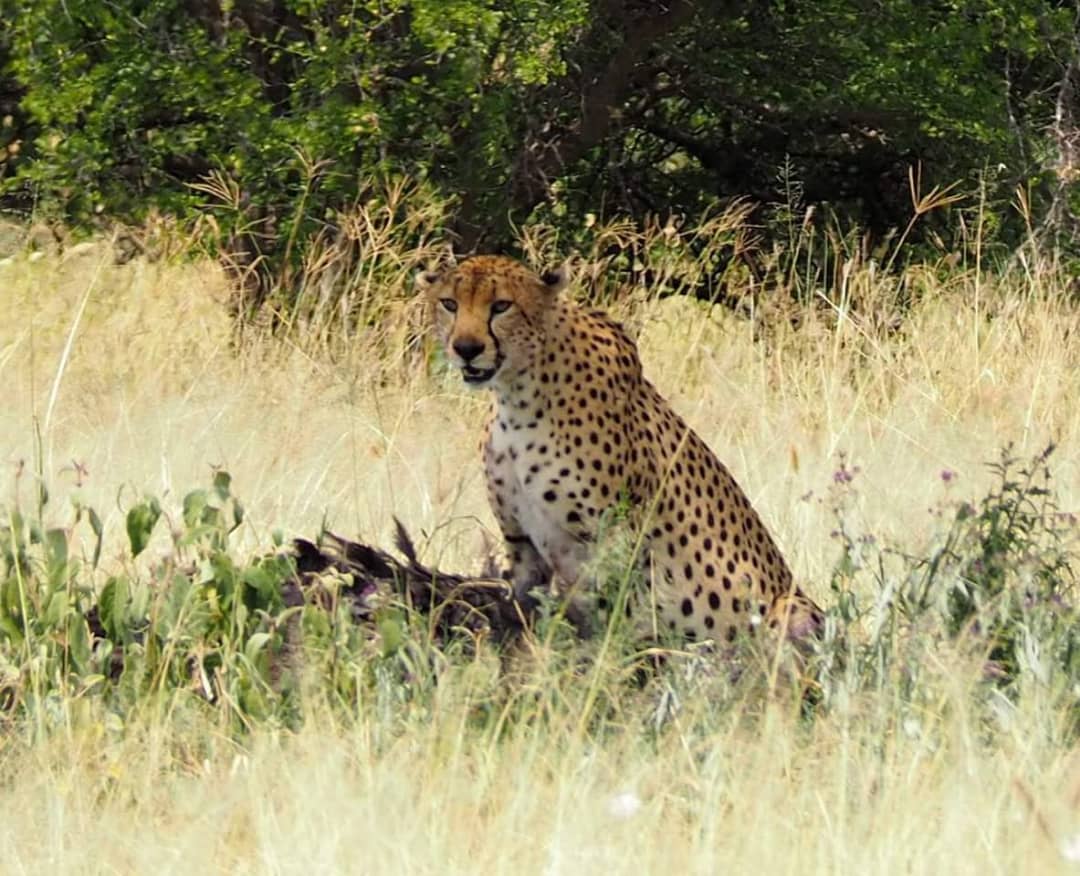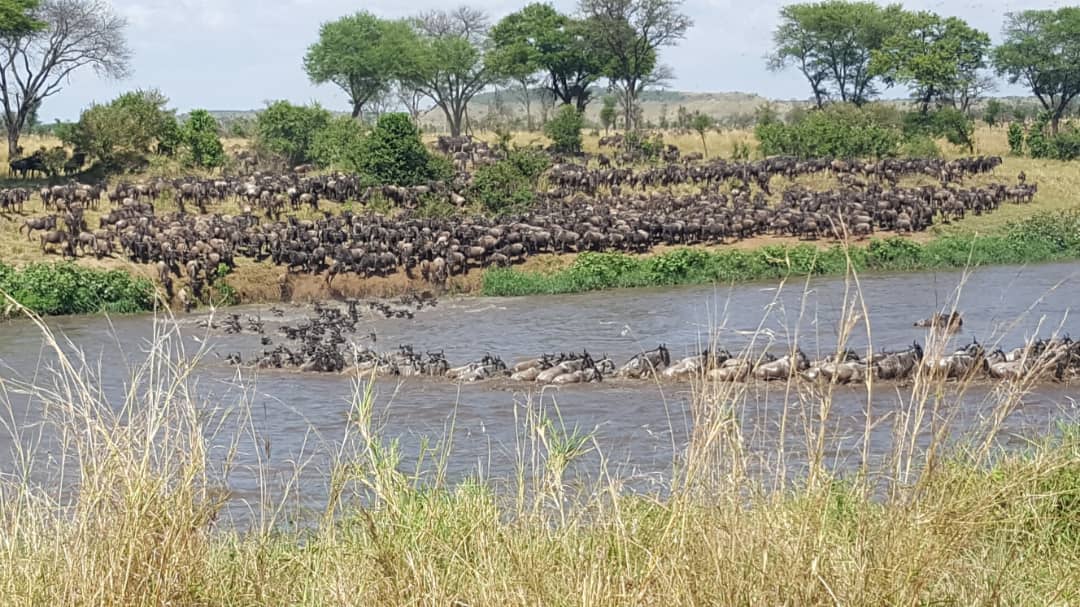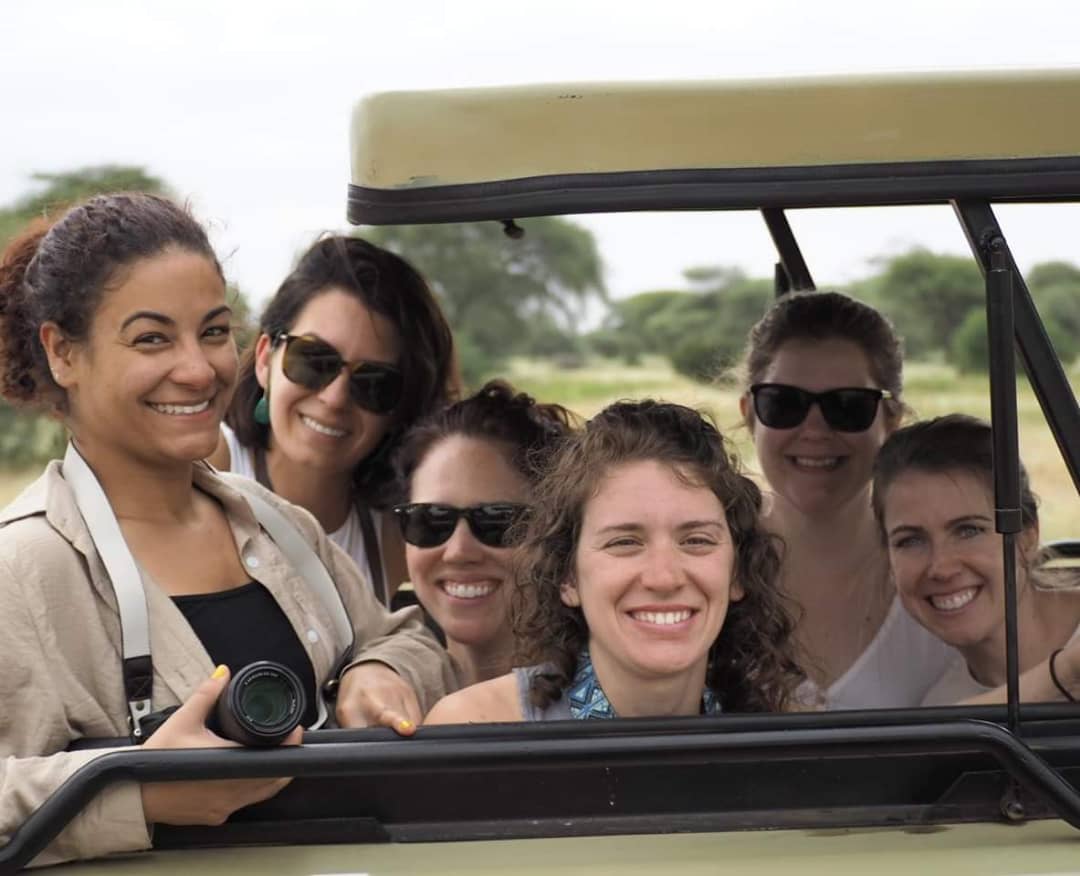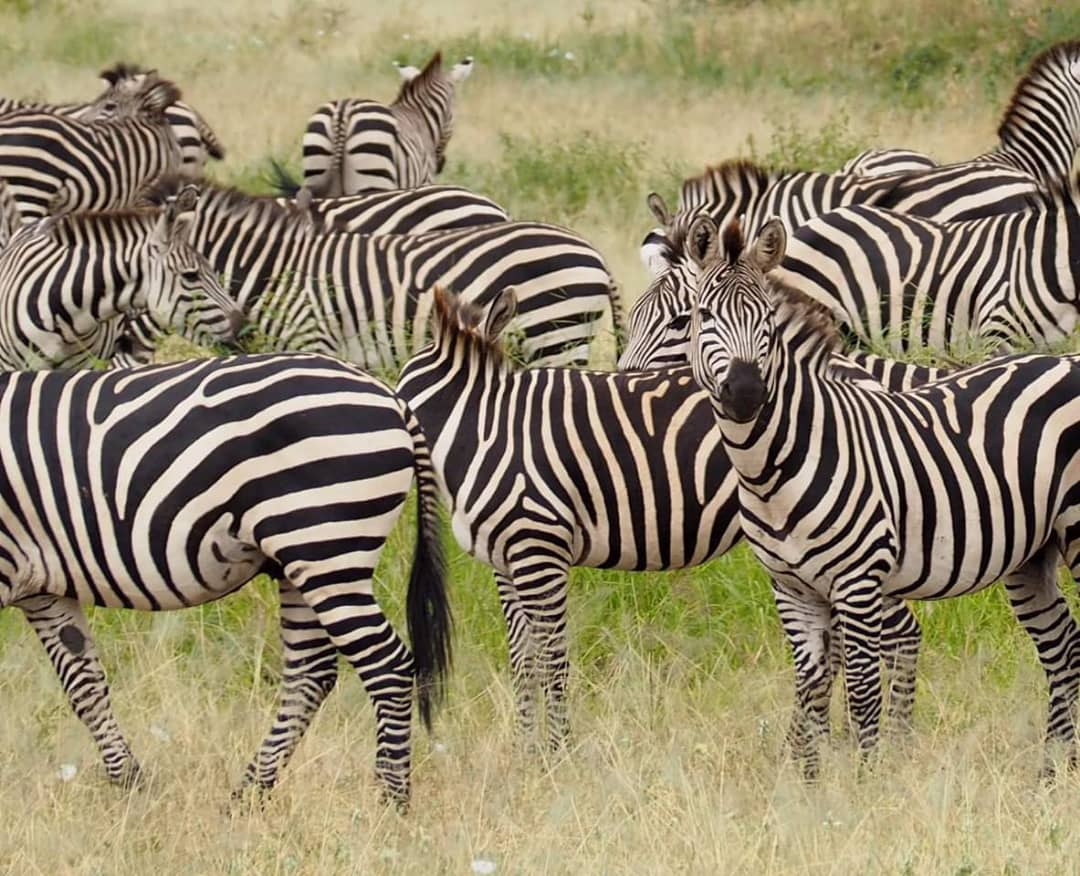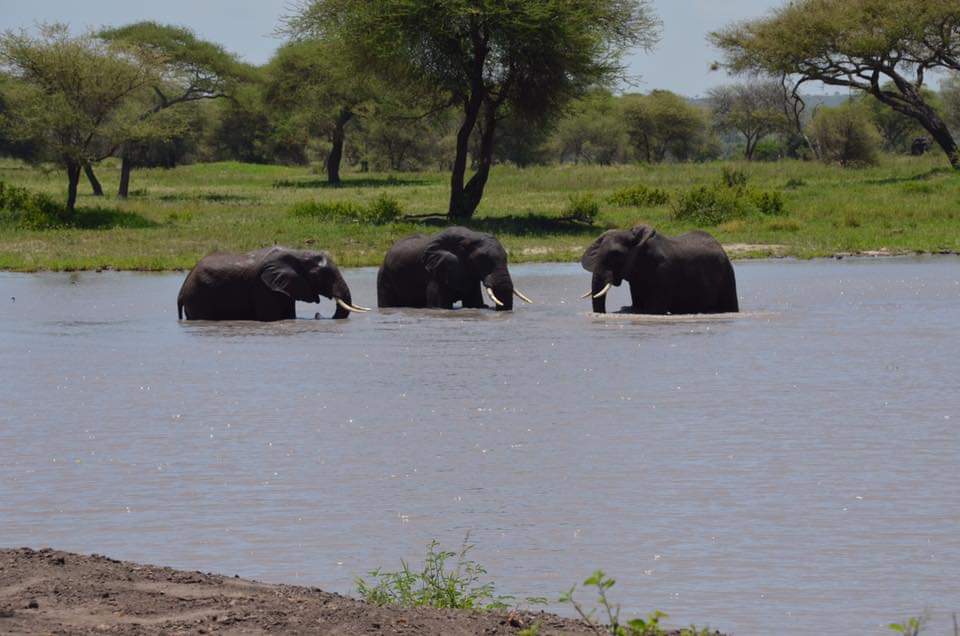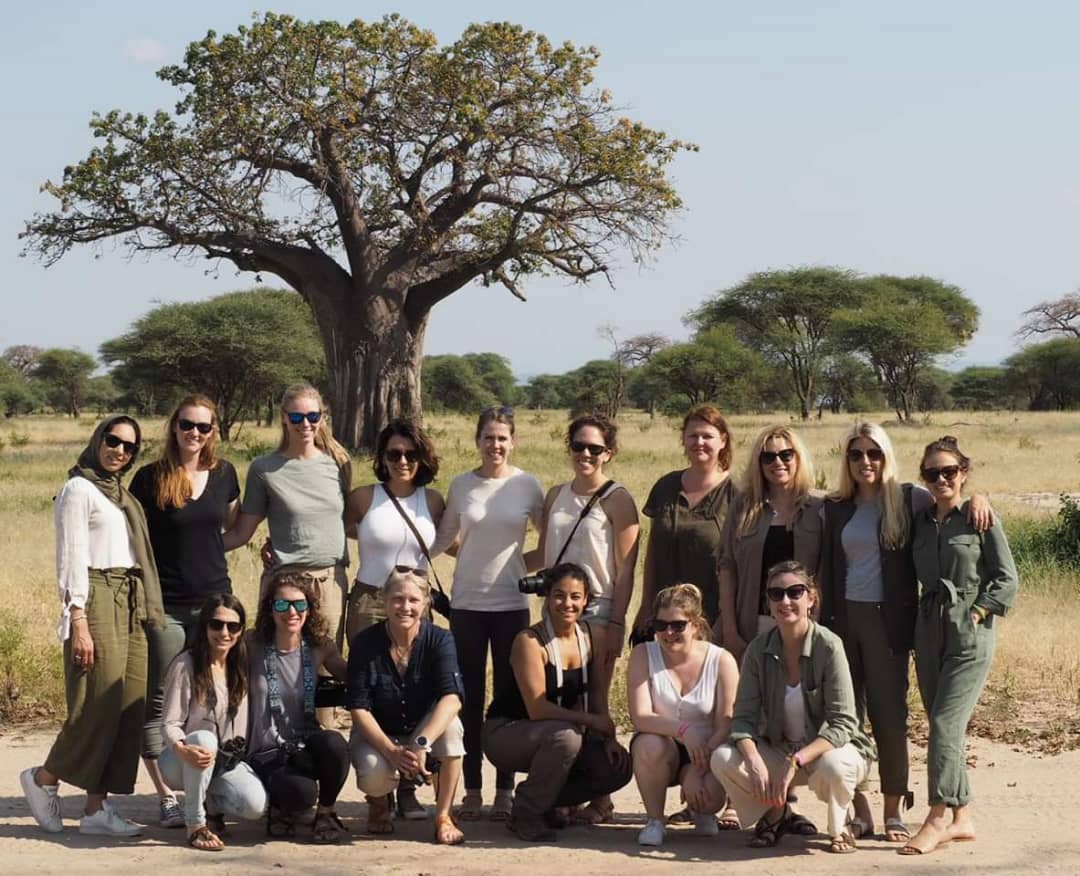 Ngorongoro Day Trip
Limited on time, or looking to experience some lush landscape after your Kilimanjaro Climb? No trip to Tanzania is complete without experiencing one of the most unique natural wonders of the world. You will truly you inspired to come back and experience more of the natural wonders of Tanzania and the Northern Circuit.
Ngorongoro Crater
Non game-viewing travel time: 4½ hours
Distance: 270 km
The famous UNESCO WORLD HERITAGE SITE Ngorongoro Crater is an ancient volcanic caldera commonly described as the "8th wonder of the world". An astonishing concentration of wildlife lives in this lush prehistoric landscape, including the BIG FIVE. The mineral-rich floor of this spectacular park is blanketed in nutritious grasses much to the enjoyment of large herds of Zebra and Wildebeest, Buffalo, Gazelles which graze here. The large numbers of herbivores support some of the densest populations of predators found anywhere in Africa.
You'll also find slowly growing population of the Endangered Black Rhino, often seen in open grasslands. Breeding herds of elephant pass through the Crater itself occasionally, but you will see a scattering of old bulls, including some of the biggest tuskers left alive in Africa today. The crater known as a bird watcher's haven is home to resident and numerous migratory birdlife spending much time in the expansive alkaline lakes.
This trip requires an very early morning start due to the driving time to the park. You will pass Mto Wa Mbu village, Lake Manyara National Park and Karatu village, before arriving to astonishing panoramic views before descending down to the crater floor where your adventure begins. Enjoy lunch at the hippo pool and maximize your game viewing before heading back to Arusha / Moshi.
Although short, it's worth the drive as this highlight is not to be missed.